Vietnam is a long, narrow nation shaped like the letter s. It is in Southeast Asia on the eastern edge of the peninsula known as Indochina. Its neighbors include China to the north and Laos and Cambodia to the west.
One part exploration, one part culture, one part natural beauty; your recipe for Vietnam. Travelling to Vietnam is perfect for couples, adventure seekers and families who like to explore. In the countries North you'll be captivated with hill regions, trekking opportunities and the World famous emerald ocean of Halong Bay. Through the centre of Vietnam find yourself taken back in time through the impressive architecture of Hoi An before wandering white sandy beaches on the coast. The southern most major city, Ho Chi Minh is brimming with war history and stories of yester year. In short; Vietnam has something for everyone.
Here are our top 6 "don't miss out" Vietnam experiences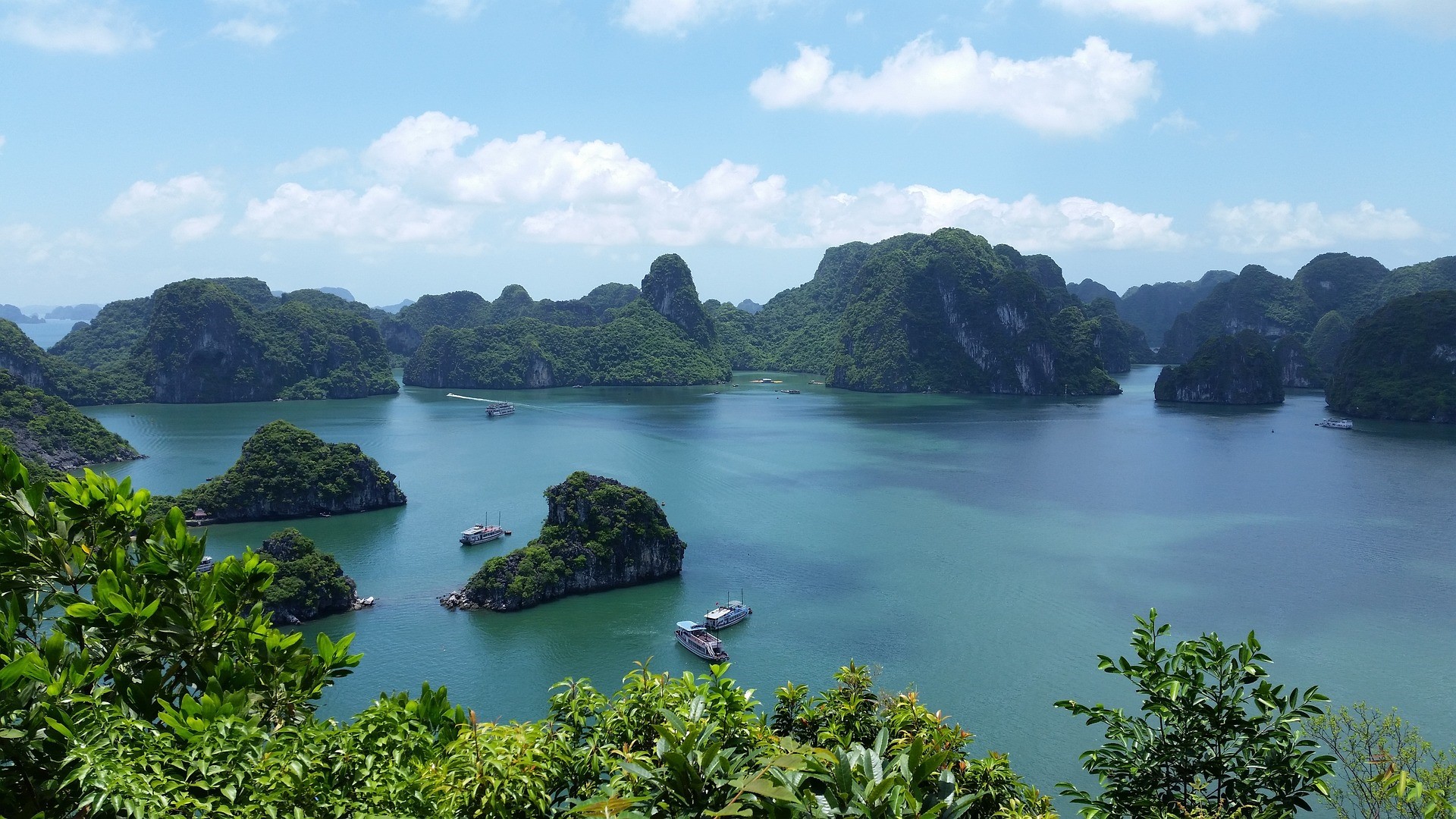 #1: Spend a Night in Halong Bay
Just shy of 3hoours from from Hanoi, In Northern Vietnam is the World Heritage Site, Halong Bay. A total contrast to other areas of Vietnam, and spectacular site, Halong Bay is known  for emerald ocean, towering limestone pillars, coves and inlets. The best way to visit Halong Bay is sailing on a traditional junk boat. Most offer overnight stays with fresh seafood and opportunities to swim, kayak and hike to view points. It was only in 1994 that Halong Bay became a World Heritage Site, but it is certainly deserving. The landscape is memorable and unique. For every visit to Vietnam, Halong Bay cannot be missed!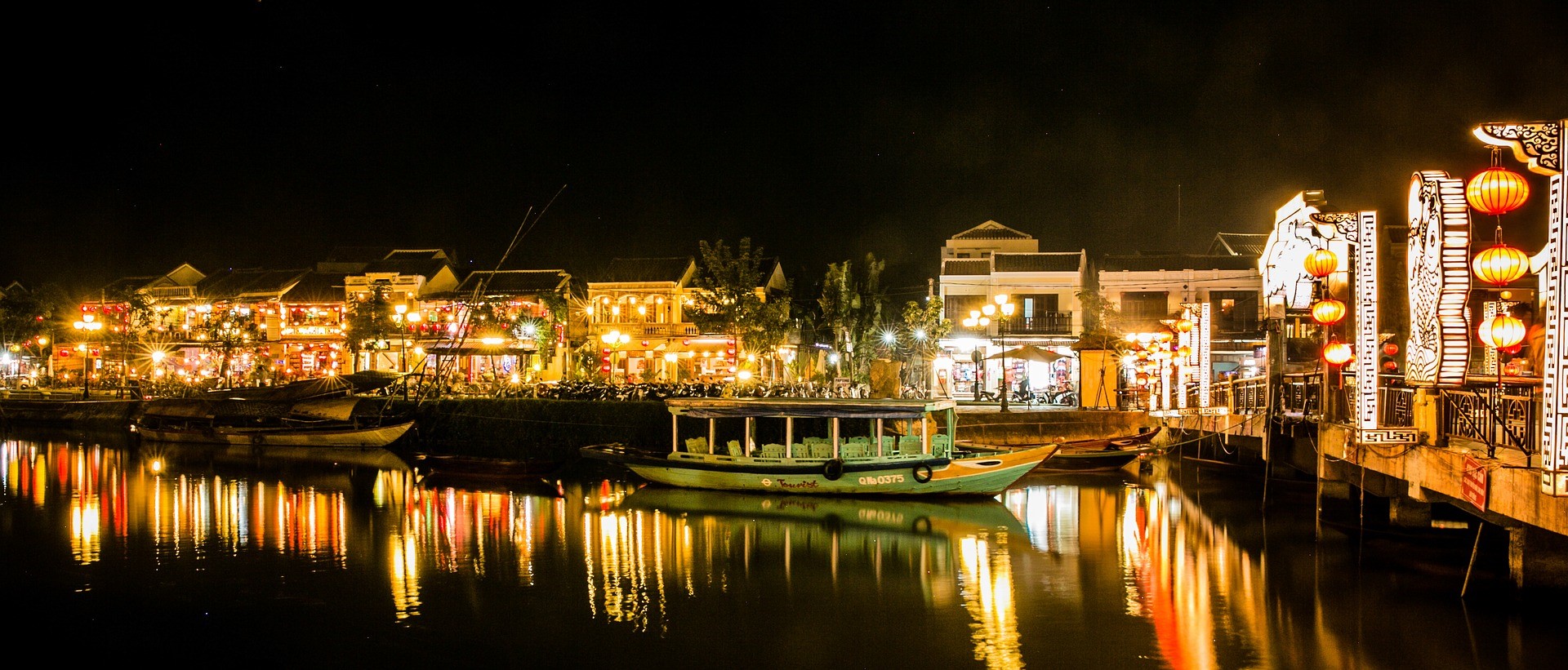 #2: Explore Hoi An
Historic Hoi An is like stepping back in time, within a graceful and delightful little town. This truly is a special space.
The town was once a major port town and now has been painstakingly restored keeping the authentic Vietnamese architecture of history. It's an absolute delight to walk the town sighing the ornate details of each dwelling, strolling beside the river and noticing an almost entirely absent 21st century. Stay for a few days and never want to leave; the feel is quaint and life slows down while in Hoi An. This is also the place known for tailor made clothing and shoes, so be sure to spend at least 24hours and have some of your favourite items made to fit.
#3: Climb Marble Mountain
Between Danang and Hoi An is a small cluster of marble hills amongst a seaside town. Walkways lead to the top of the mountains with temples perched atop, and views extending out to the coast. Plenty of religious shrines line the area, paying homage to the spiritual side of Vietnam. In the township below you can purchase marble sculptures, but the enjoyment really lies in the short nature hike to marble mountain peak.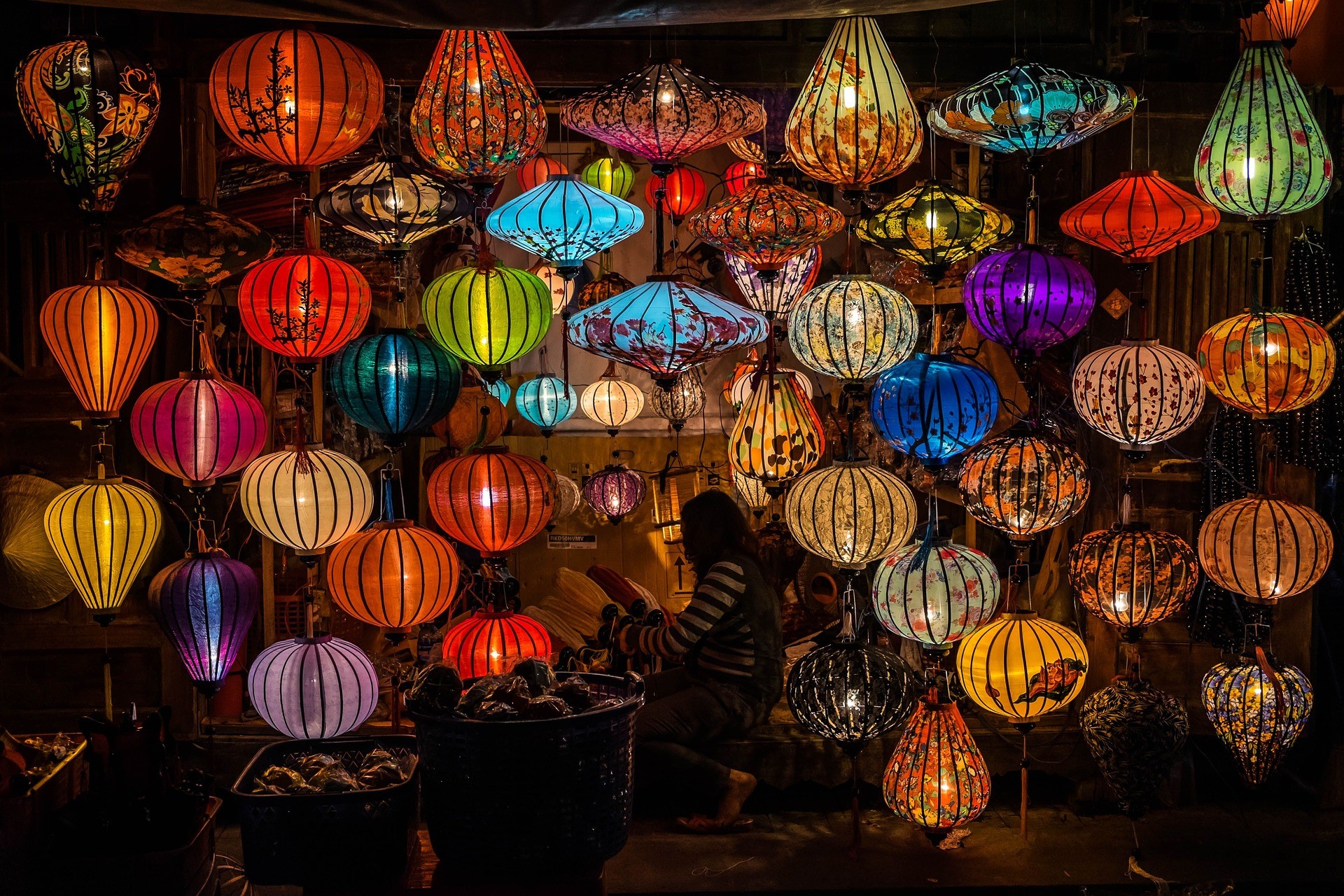 #4: Hike the Sapa Region
The hill region of Sapa in Northern Vietnam is perfect for outdoor enthusiasts who fancy hiking. A cultural area where the hill tribes don the colourful clothing of Asia's history and Indochina's highest mountain (Mt Fansipan) peaks, Sapa is Vietnams adventure and intrepid haven.
Sapa township draws parallels to lowly maintained hill villages in other parts of the globe, dotted with unremarkable hotels and tour buses, but hiking from here is the joy as it leads into lesser. Populated areas where homestays are welcome; an ideal way to get to know locals and truly submerge into hill tribe culture.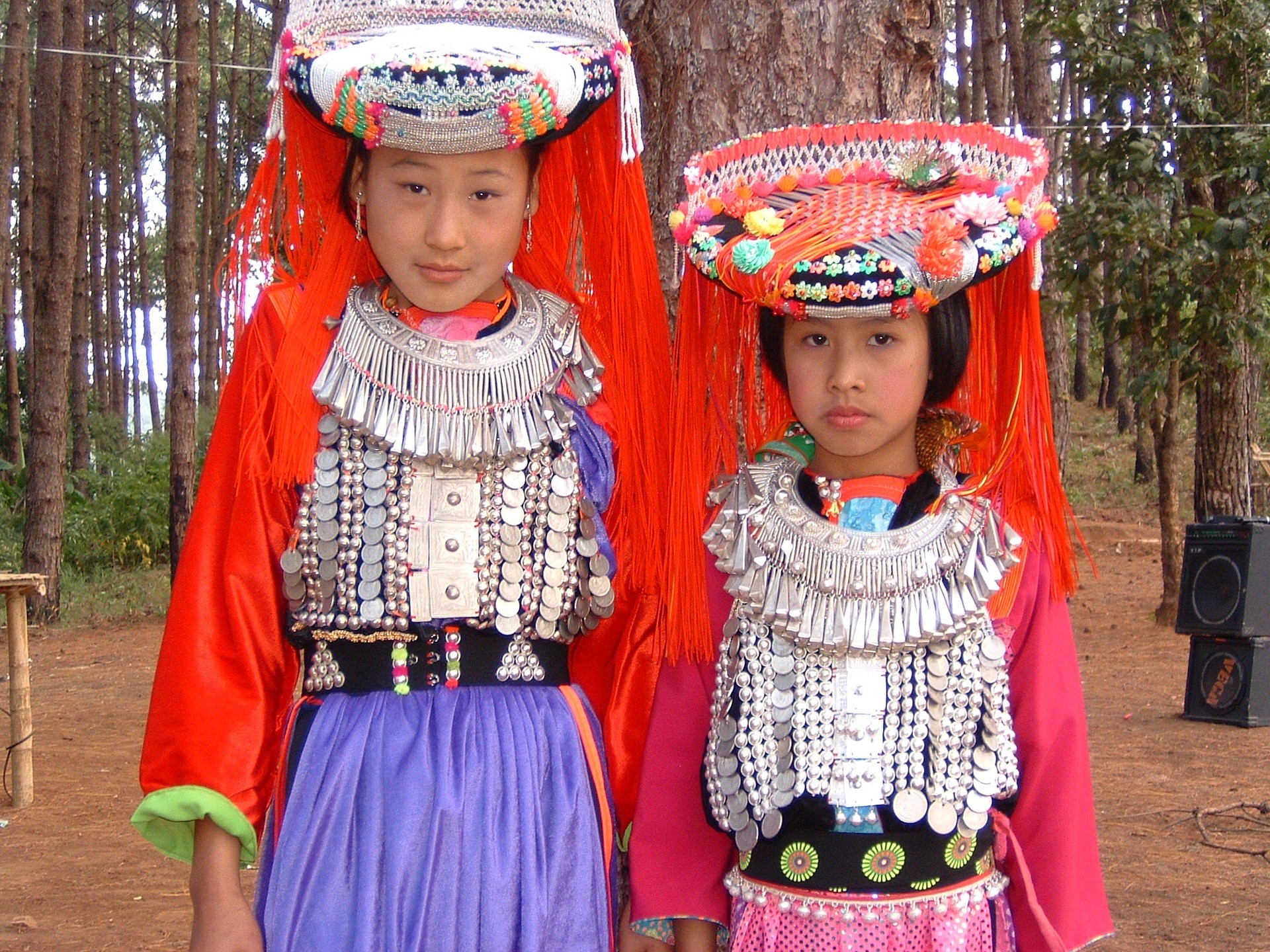 #5: Learn War History in Ho Chi Minh City
Packed full of war history there is plenty to learn in Ho Chi Ming City. Most people go straight to the Chu Chi tunnels, which are certainly interesting, but War Remnants Museum is also a fascinating and educational experience. Curiosity is what will win you over in Ho Chi Minh; it's a city that puts into perspective how Vietnam fared in the wars so easily forgotten.
#6: Slide Down Sand Dunes At Muie Ne
Mui Ne is best known for white sandy beaches and kite surfing, but riding the sand dunes is a whole lot of fun too! For less than the cost of an ice cream in your home town, at Mui Ne ride a jeep out to the sand dunes where you can rent a small square of plastic from local kids and enjoy the thrill of sliding down giant sand dunes. You'll find the dunes close to Muie Ne beach in the Southern region of Vietnam. Who said you had to stop those fun things you might remember from childhood?
Adventure, culture, landscape and architecture; Vietnam is a destination to explore from top to bottom.
Words by: chasingdreamstravel.co.nz
@chasingdreamstravelnz