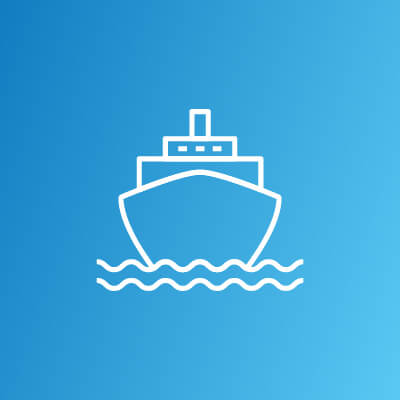 Travel Advocates incorporates a dedicated group of personal travel managers who specialise in cruise holidays. They have extensive cruise knowledge, first-hand cruise experience and are dedicated to providing exceptional personal service.
You can book all major cruise lines – and a vast number of smaller cruise lines – through our specialists. So if you are looking for a fun-filled holiday on board a big resort-style ship, a river cruise through Europe, a small ship expedition to Antarctica or an extended trip on a leisurely world voyage, our specialists will have you covered.
You can contact them by phone or by email or, where possible, they can arrange to meet you at a mutually convenient time and place, to discuss your travel plans in depth.
As well as cruises, our specialists can also assist with all other aspect of your trip, from flights to hotels and car hire to insurance.
TravelAdvocates and our cruise specialists are members of CLIA (Cruise Lines International Association) and fully engaged in all things cruising.
Contact traveladvocates@traveladvocates.co.nz for a cruise specialist.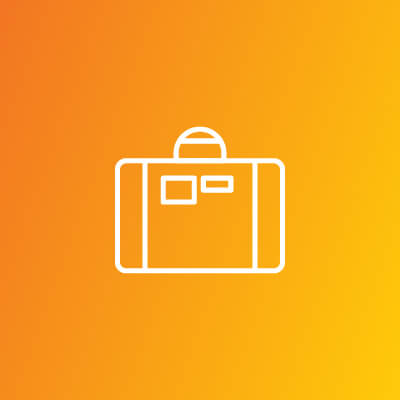 Corporate Travel Specialists
Our 

corporate personal travel managers

 have a wealth of experience across all aspects of business travel. From individual trips to group events, from domestic point to point through to round the world itineraries, we have the right agent or group of agents for you.
Our people, Our delivery
With a dedicated support team behind them to ensure they have the access to the best technology and partnerships, your Corporate Personal Travel Manager can concentrate on delivering a highly customized and personalized service.
Through our parent company House of Travel and our partnerships we command enormous buying power enabling us to offer highly competitive fares and rates.
Reporting & Savings
Expenditure, reconciliation, invoicing, traveller location reports- to name but a few. All accessible 24/7, using the premier back office system- Tramada.
Technology
Industry leading mid and back office systems and a reservation system shared with the world's leading airlines allows our personal travel managers, to search, compare and book a wealth of travel products, delivering your confirmed and personalised travel itinerary.
Contact traveladvocates@traveladvocates.co.nz for a corporate specialist.
Meet Our Travel Advocates