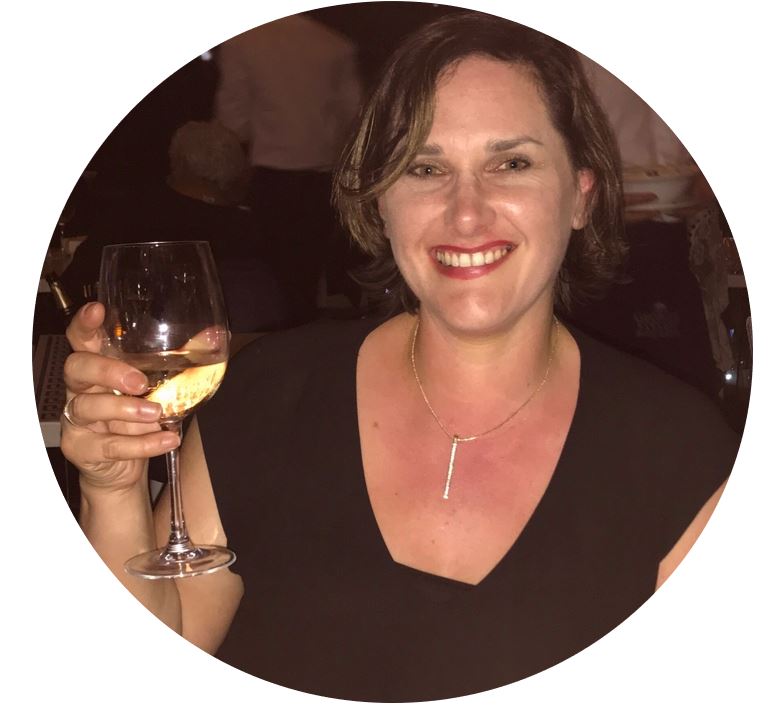 Based in Otaki- Kapiti Coast
I started Travelust NZ two years ago because travel has always being a passion of mine – I am dedicated to each and every client that comes my way and will go above and beyond to make their travel dreams a reality. 
I love introducing my family to new experiences and I feel incredibly lucky to be able to be working in an industry I am super passionate about. I get such a buzz working with my clients as they plan their holidays. 
Coming from a customer service background I strongly believe that excellent customer service is the key ingredient to every inquiry and booking I undertake. 
Travelust NZ is a full-service travel agency that can assist you with any and all travel arrangements near and far, but I have a real passion for working with families to make their travel dreams a reality. 
I have recently partnered with Travel Advocates NZ who are 100% owned by House of Travel Holdings. This partnership means I have access to even better deals from a much larger range of suppliers which I can then pass on to my clients.
No booking inquiry is too big or too small so whether your planning that quick weekend getaway or the once in a lifetime world trip, contact me and get those travel plans started.
Services
Travelust NZ is your one stop travel agent bringing your holiday dreams to reality. 
I will provide a custom itinerary designed to suit your individual requirements and budget, going above and beyond your expectations to ensure the planning process is stress free and enjoyable so all you need to do is pack a bag and enjoy the trip! 
Recommended Destinations
Fiji
Cook Islands 
Australia 
Special Interests
NZ Road Trips 
Family Holidays 
Island Getaways 
Cruises 
New Zealand
Australia
Cook Islands
Fiji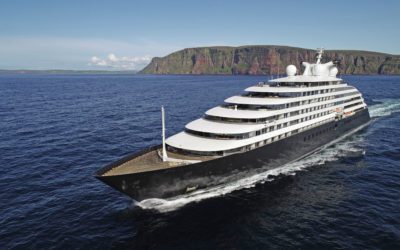 We are excited to announce the launch of the new 2023/24 Worldwide Discovery Voyages and PLUS Scenic Eclipse II will sail into New Zealand waters for the very first time in summer 2024/25, register now! The Scenic Eclipse fleet sets the standard in ocean cruising in...
read more
Haven't found the right fit?