I've been a travel consultant for 22+ years. I've lived in the UK, Canada & Japan. I specialise in all sorts of trips, and have sent people on the Trans-Siberian Rail tour to visiting the Dutch colony of Suriname, even the mail boat up the Norwegian Fjords. Throw me your curve ball and we can make it happen.
Wanderlust at 21, I visited some amazing destinations and lived in cultures that today still inspire me to return. I retired my backpack at 25, purchasing a very bright suitcase with 4 wheels and gaining a career in selling travel.
Let me take you to see, feel and be inspired by the world and all it has to offer.
Services
Tailor Made Itineraries
Island Holidays
Luxury Travel
Airfares Worldwide
Holiday Packages Worldwide
Cruising
Adventure Travel
African Safaris
Corporate/Business Travel
Ski Holidays
Coach Tours
Group & Sports Travel
Special Interest Tours
Accommodation
Car Rental
Travel Insurance
Recommended Destinations
New Zealand
Australia
Pacific Islands
Asia
North America
South America
Europe
UK
China
India
Special Interests
Family Travel
Corporate Travel
Luxury Travel
Visiting Friends & Family
Group Travel
Cruise Holidays
New Zealand
Australia
France
UK
Netherlands
Germany
Switzerland
Czechia
Austria
Croatia
Hungary
Bosnia & Herzegovina
Vatican City
United Arab Emirates
Japan
Hong Kong
Thailand
Malaysia
Singapore
Indonesia
Canada
United States
Uruguay
Argentina
New Caledonia
Vanuatu
Fiji
Tonga
Cook Islands
French Polynesia
My Special Offers & Travel Inspiration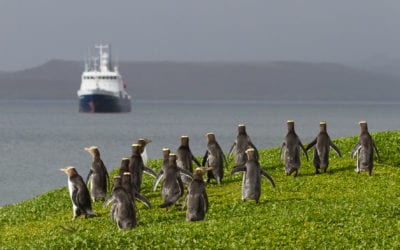 You won't find them mentioned in a travel brochure on your high street; you won't find them in most guidebooks, you probably don't know anyone that has ever been there and they don't even appear on some maps of New Zealand's South Pacific - these are the 'forgotten...
read more
Jeanette
I have found Trudi Vowles such an ideal travelagent that when I left town and moved to another city I still continued to use her services. She has organised a fantastic trip to China entirely by phone and email and there were no hitches. Because she got to know me personally and understood what I was looking for with travel, she was able to totally give my holiday the wow factor
Locate a Personal Travel Manager