Although travel is personal to everyone, there are a few destinations and styles that are hot right now regardless of how you choose to do them. Family vacation, sipping wine in the evening after watching the kids play by the pool through the day, exploring historic buildings wth your nearest and dearest or perhaps exploring a destination after a friends off shore wedding? There are plenty of individual ways to enjoy our top 5 trending destinations. Have you explored them yet?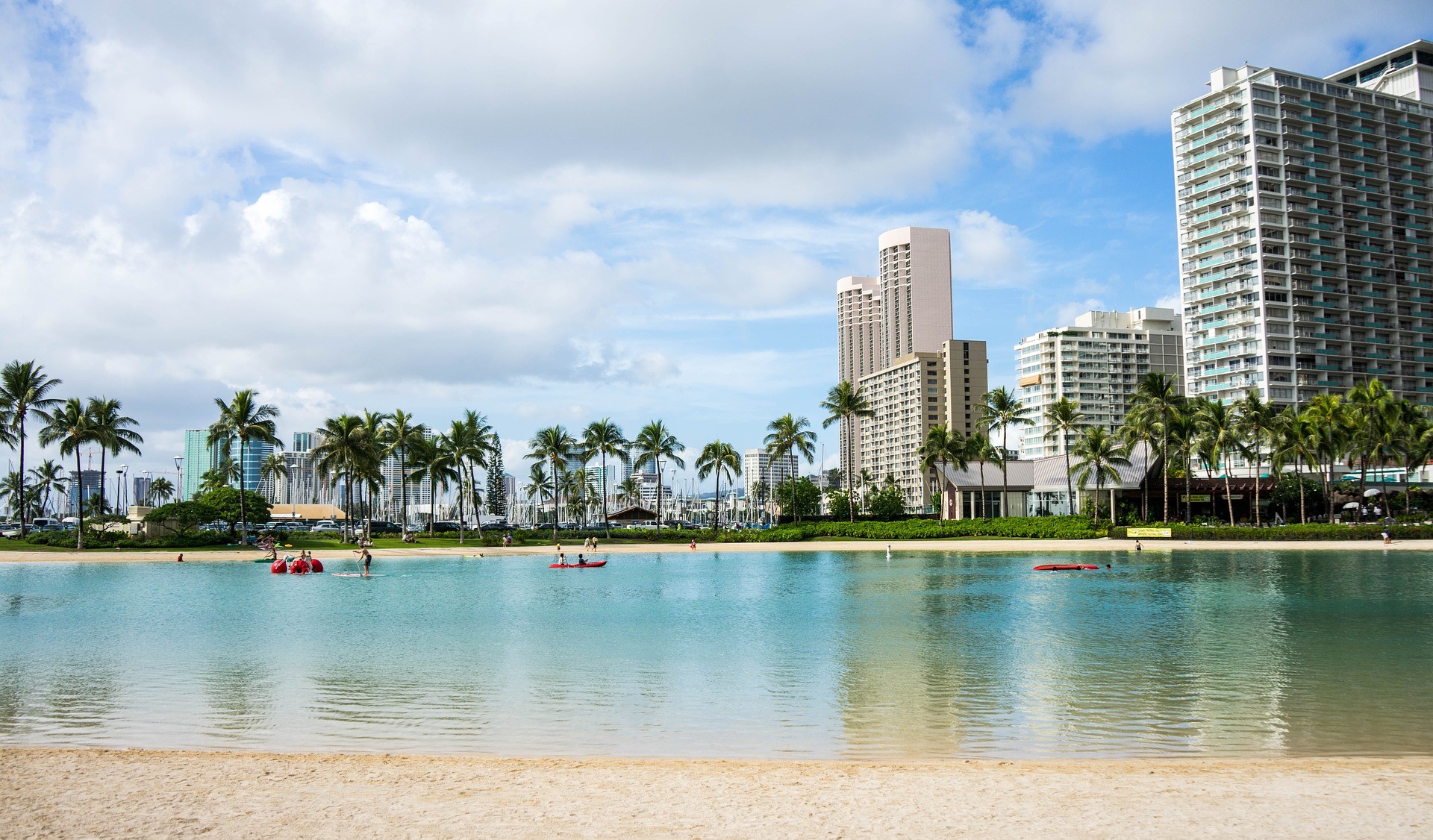 Honolulu
Flying into Honolulu from New Zealand is not only convenient (2 airlines service the route with direct flights from Auckland), it doesn't take too much time either. In around 10 hours travellers can say "good bye" to grey skies and be pulling on their bathers ready to jump in the ocean. Moreso, with the heavy American influence, it's reassuring to know that there are few surprises to a Hawaiian holiday.
On the main island (Oahu) the most popular place to stay is Waikiki. Expect a long and popular stretch of white sandy beach with no shortage of sky rise hotels lining the shore. Comfortable hotels make Waikiki a relaxing holiday even when the area is a hive of energy and entertainment. Many of the hotels have beach side pools that seamlessly transition from beach to bed too.
At Waikiki Beach small waves are perfect for beginner or intermediate surfers. Want to learn how to ride a wave? Perfect; Waikiki is an ideal place to take a lesson too. For a snorkelling adventure, take a short drive North from Wiaikiki and spend the day snorkelling around tropical fish under the heat of the warm Hawaiian sun. For nature lovers, plenty of day hikes swarm the area from the nearby Diamond Head hike to some further around the island.
Shopping isn't to be missed in Honolulu either. Waikele is the main outlet mall with major retail brands like Barneys, Banana Republic, Adidas, Calvin Klein, Coach, Guess, Kate Spade, and many, many more providing sale shopping to take back home. Ala Moana mall is a large outdoor shopping centre not to be missed. This is where sunshine and fresher meet shopping heaven. Downtown Waikikis promenade can be considered a shopping paradise too. Wit the energy and entertainment of Downtown Waikiki, between the shops and restaurants, it can be challenging to venture further; everything needed for an enjoyable holiday is right at your fingertips.
For a trip down Hawaii's history routes, don't miss Pearl Harbour the perfect way to balance lazy beach days with insight and learning. We highly recommend choosing the audio pack with admission.
Beyond Honolulu, greater Hawaii is easily accessible too. Head North to the famous surf breaks of Sunset and Pipeline, but only after swimming with turtles at Turtle bay of course! Or take a short plane ride to any of the other Hawaiian islands for laid back romance mixed with lush landscapes for outdoor pursuits.
Its easy to see why Honolulu is one of the top 5 trending destinations right now. Warm weather, entertainment and restaurants, day hikes in lush landscape, snorkelling, swimming and surfing, all within 10 hours from New Zealand. Taking the family? No problem! Couples vacation? Perfect! Group of mates? You'll certainly have fun!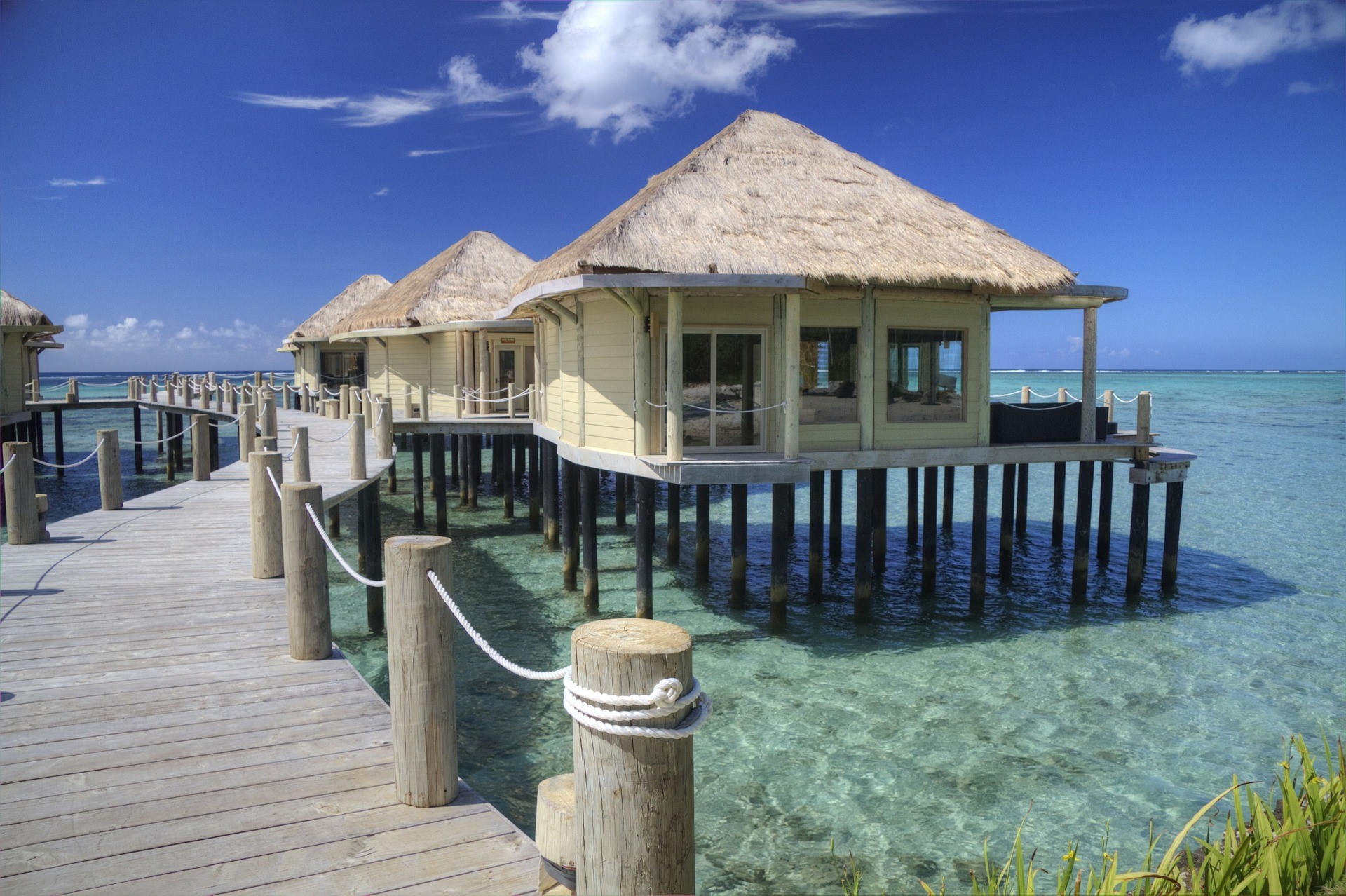 Samoa
What Samoa delivers, many other of the pacific Islands don't. We're talking about total calm, "island time" and scenery all at once. Is it any wonder Samoa is on our top trending travel list?
A trip to Samoa is less about replicating what travellers have at home, and more about spending time in an idyllic setting with only the things you need. Sure there are plenty of nice resorts (Return to Paradise Resort is one of our favs!) but staying in a traditional fale embraces Samoan culture spectacularly.
Fales are simple thatched huts. Think; what a beach bungalow is to Thailand, a fale is to Samoa. Intimate in size, authentic with culture, and perched on stilts directly beside a pristine beach and ocean. With fales and Samoa, taking it slow and relaxing is at the heart of the holiday.
While a Samoa holiday is peaceful and relaxing, boring it is not. Surfing out at reef breaks, paddle boarding from the beach, swimming or reading a book in a hammock are perfect ways to enjoy Samoa but there are a few attractions that can't be found anywhere else either.
To-Sua Ocean Trench is probably the most famous Samoa attraction. Located on Apia, the freshwater pool boasts emerald green colour and is surrounded by foliage which creates a jungle pool vibe. Climb down the wooden ladder and cool off in the water or find that perfect instagram pic from the top. Similarly, Piula Cave Pool is a favourite for visitors and locals alike.
With the chilled vibe of locals, visitors can easily hire a car or scooter and explore each island in their entirely, stopping to hike, swim, or converse with locals. In fact, the Samoan community is all about welcoming others in for feasts and festivities. Those staying in fales will most likely dine with the locals. Samoa is a top destination for getting to know the locals as Samoans tend to enjoy brining travellers in for glimpses of their world whereas so many destinations prefer to create a line between local and tourism.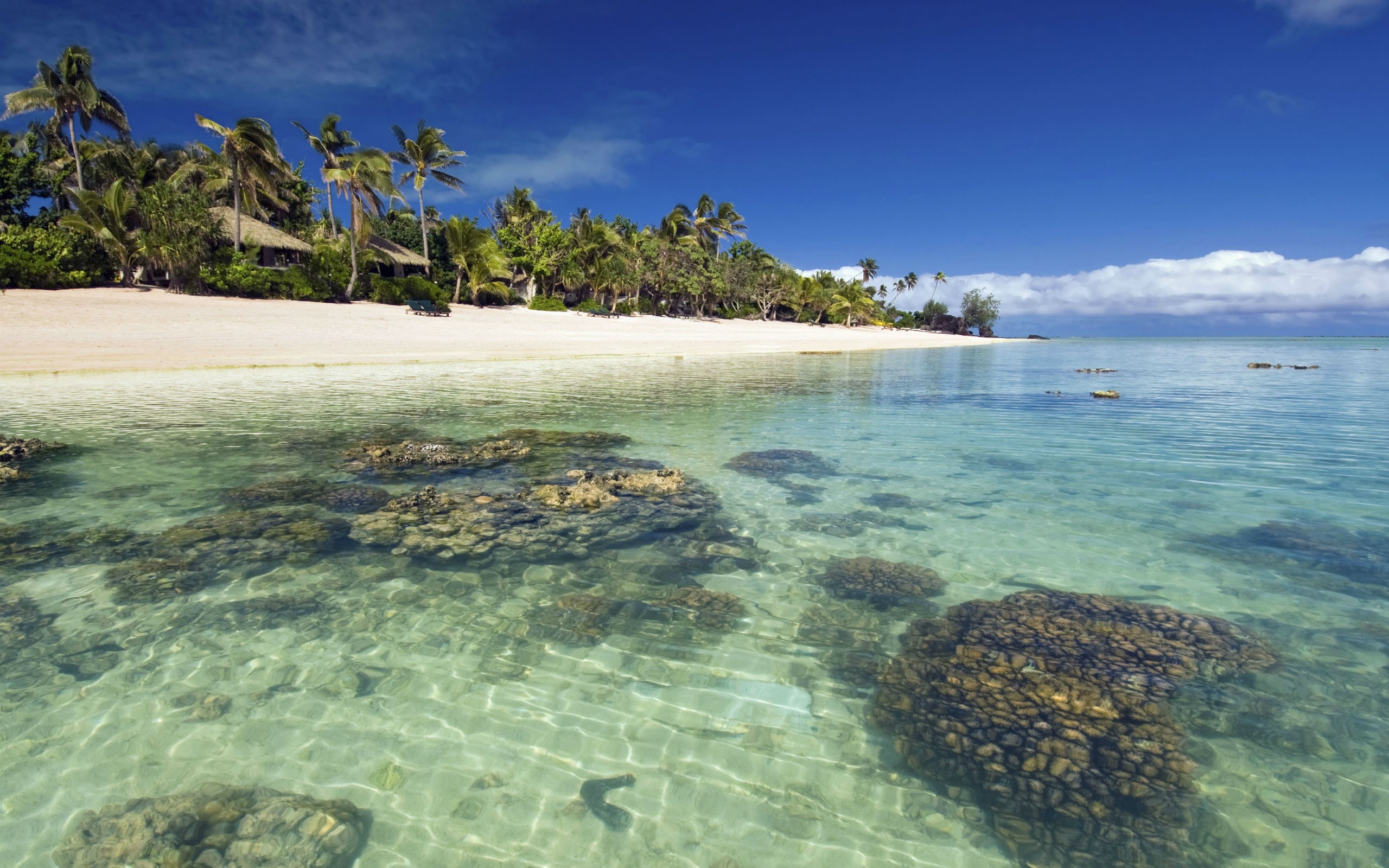 Rarotonga
Although they are close in proximity, travellers would be wrong to consider Rarotonga to be a similar experience to Samoa. Rarotonga delivers on sandy shores and tepid waters with the trademark crystal clear water. There's a laid back vibe; ideal for family holidays and couples vacations too. The similarities between the two islands ends there though.
Rarotonga oozes quiet beach resort life. Expect squeaky clean, comfortable living on a backdrop of paradise waters. Rarotonga is an unassuming destination where relaxation is all that is on offer. Take swim wear, books and expect a peaceful, close to home, holiday.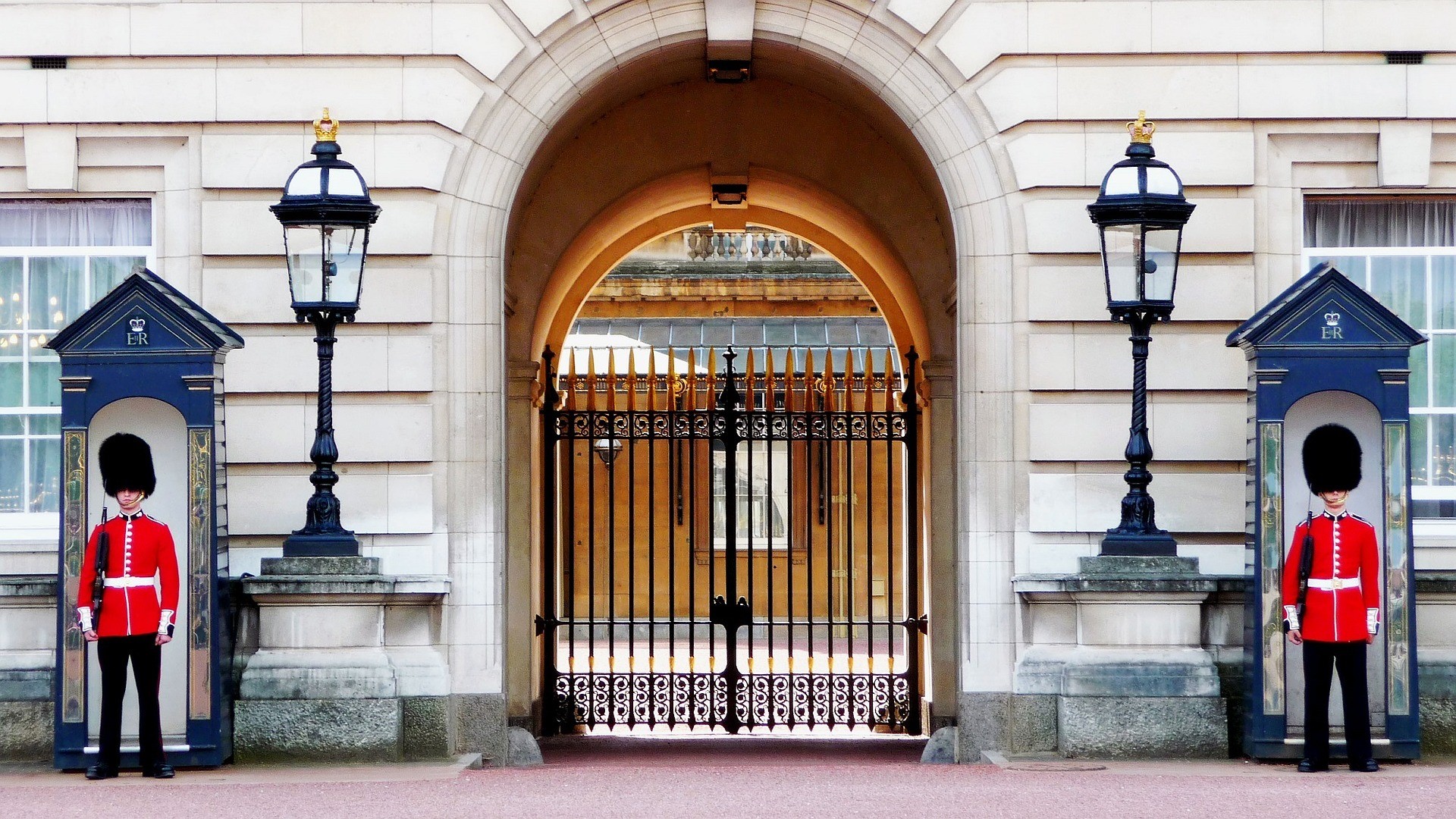 London
There's little wonder London is on the top list of trending destinations. London has long been a Kiwi favourite for many reasons, but no more prominent than being the gateway to the wider United Kingdom and Europe. Accessible for ticking off a great many destinations, and plenty to explore in its own right too. London is a right of passage for the Kiwi traveller.
London City Centre is where many of the iconic sites and attractions that Kiwi's long for, are found. Spend just a day or two and tick off everything from walking the monopoly board, visiting famous galleries like the Tate Modern or National Portrait Gallery, witnessing Royalism with Buckingham Palace or changing of the guard, glancing Big Ben and Westminster Abbey, or shopping til you drop at Oxford Circus. And that's even before mentioning restaurants, music and entertainment.
What makes London a travel hit list isn't just the great sights though. The beauty of London is that it's possible to see and do so many iconic attractions with a brief stop over en route to Europe. With London's Heathrow, Gatwick and Stanstead airports a stones throw from the city and servicing virtually every airport on the globe, easy and convenient travel is key. In just couple of days kiwis can be standing outside Buckingham Palace, take the Eurostar to Paris for a night at Moulon Rouge, and then island hop Greece.
No matter what age or travel style you're looking for, a trip to London promises to deliver on expectation. If you haven't explored London, are you even really a kiwi?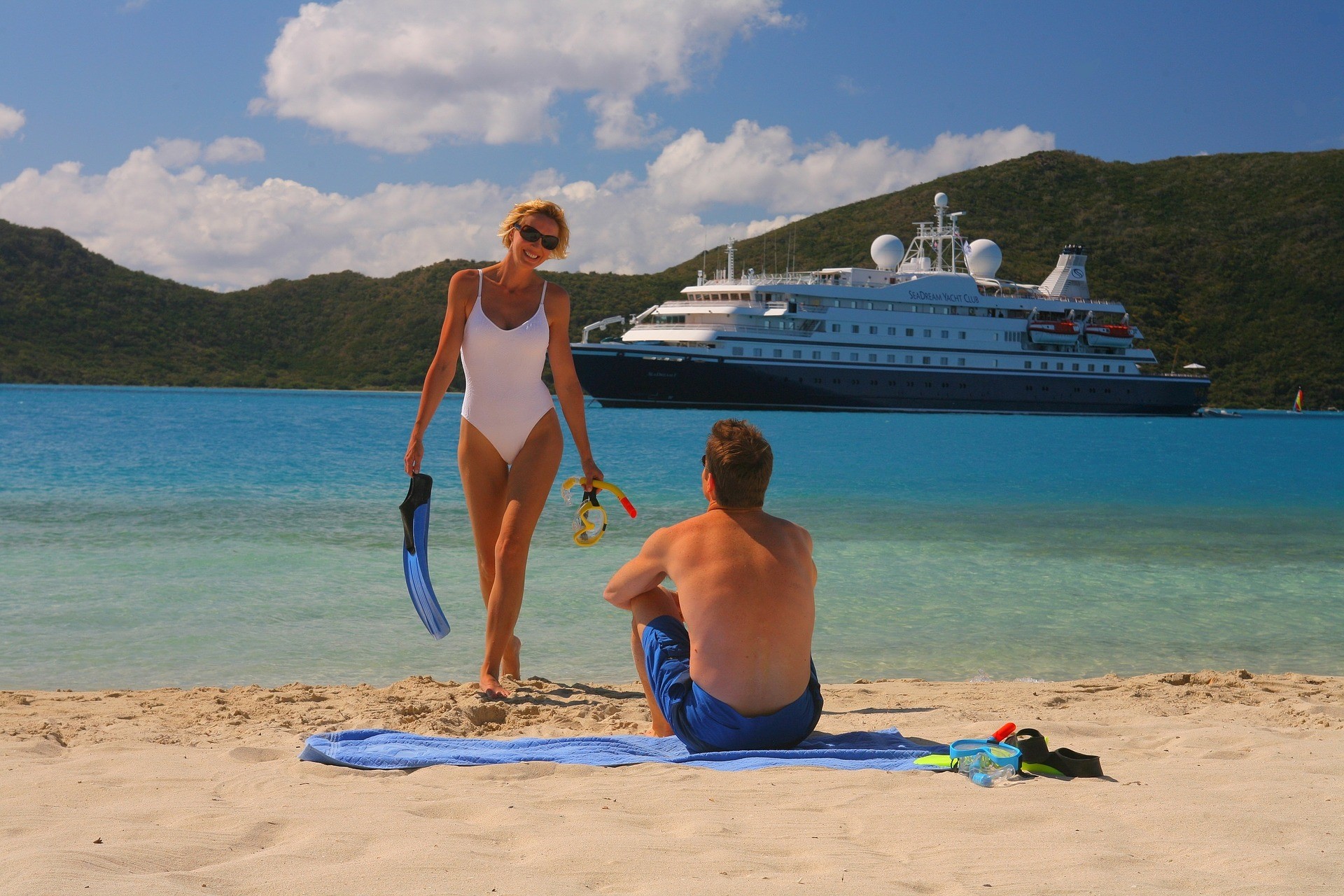 Cruising
Ok so it's not exactly a 'destination' but it is one of our most trending travel choices! Gone of the day's where cruising was exclusively for the grey hair brigade as a means to walk less, but explore more. Cruises are for absolutely everyone. Why? Too many reasons to list, but we'll give it a shot.
We'll get in to what happens in cruising specifically that makes it so appealing, but here's the major thing with cruising: This travel style eliminates a lot of the frustrations that are normally associated with traveling.
Often visiting multiple destinations means spending excessive amounts of time combating travel queues, waiting for transport, figuring out how to get to where you want to go, and pore-planning the best way to visit key attractions. To some travellers, these elements are alluring, evoke a sense of adventure and even freedom. To others they are exhausting and complicated. With cruising, they are eliminated altogether.
Travellers love cruising for the tailor-made simplicity. Pay for the package that suits your personal situation – family rooms, single cabin or interconnection? Meals and drinks? You choose when you book. Now select the itinerary that quenches your travel thirst – cruise multiple islands brimming with idyllic beaches and lagoons? What about multiple continents, providing an array of countries you've dreamed of visiting all in one trip? Want a variety of entertainment? That's available too! Choose what entertainment and activities you fancy taking part in, from a broad selection for the whole family. Those days where parents want kid free time, there are kids clubs and babysitting services too.
Cruising removes many traveller's travel frustrations, replacing with a personalised, all-
inclusive package, and bucket list itineraries.
Words by: chasingdreamstravel.co.nz
@chasingdreamstravelnz