Where much of South East Asia entices the energetic explorer, Cambodia offers a fresh approach. A destination relatively new to the tourist map and in many ways still finding it's feet. Music to a travellers ear; visit now before Cambodia becomes a tourist mecca.
Expect to find untouched countryside, reserved locals, quality crafts, ancient ruins, an intriguing past, and spiritual history. 
Most travellers head straight to Siem Reap, when visiting Cambodia. Makes perfect sense too given the lure of UNESCO World Heritage Site, Angkor Wat.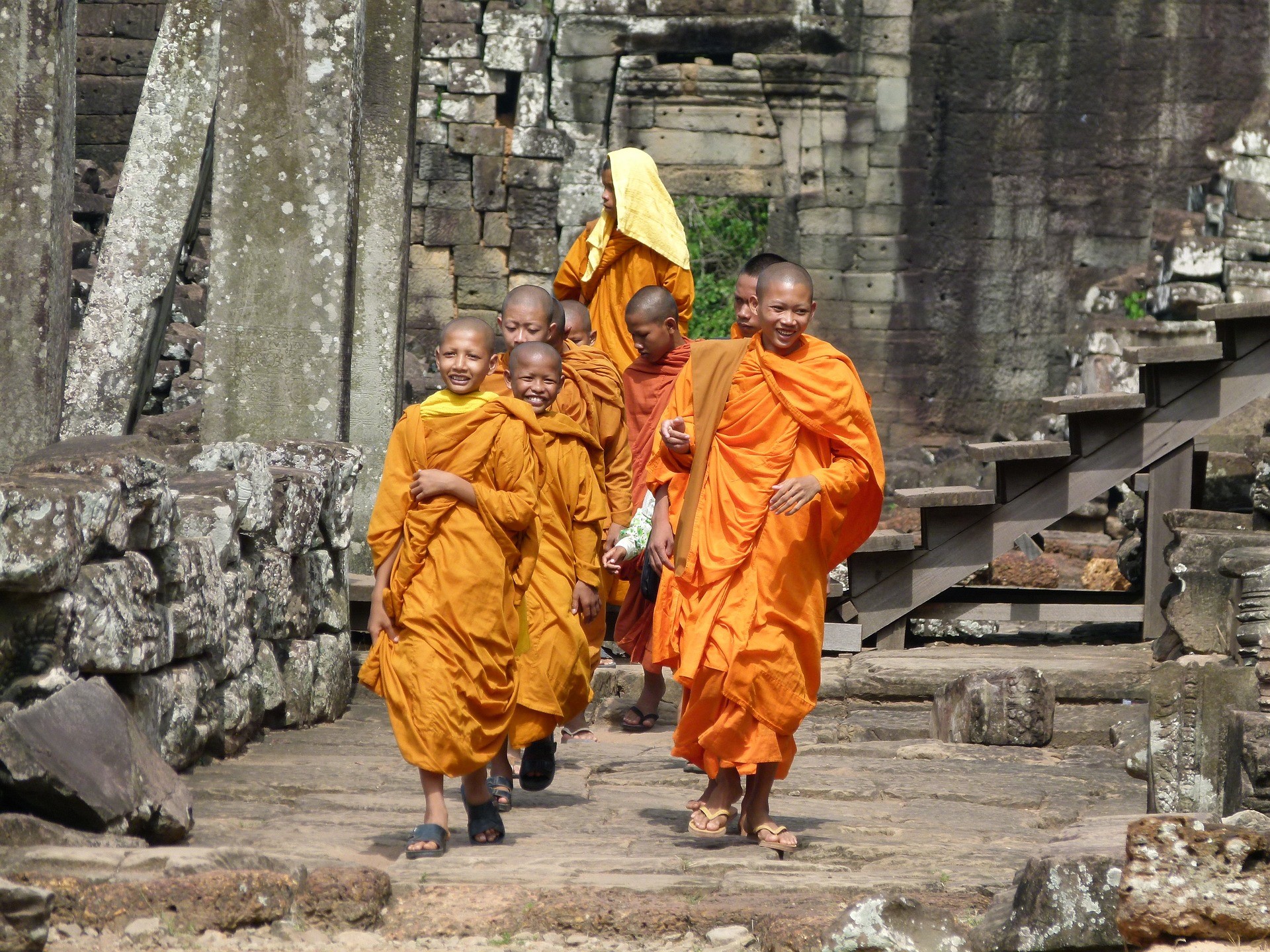 Angkor Wat is an ancient city of temples that date back to 12th century, when King Suryavarman II ordered the build. Now days the site is an explorer's dream. Remarkable stone buildings with intact carvings, some with large tree roots entwining in a mark of the buildings age, and some which are home to Buddhist monks.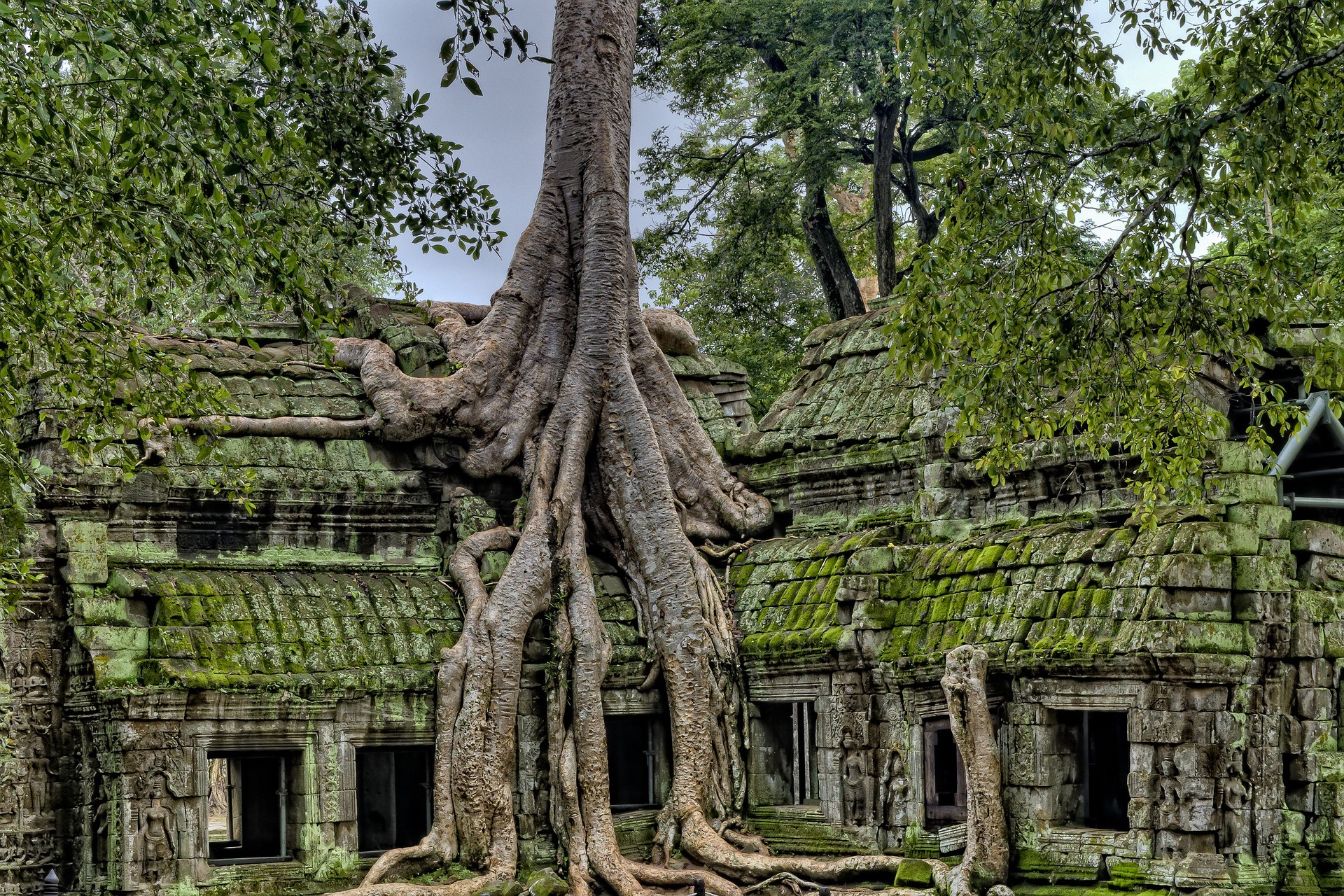 It'll take at least 2 days to truly explore the site. Visit by tuk-tuk and spend days wandering slowing, beneath canopy's of trees. The smouldering afternoon heat can make a visit more enjoyable in the morning and sunrise over the site can be a brilliant beginning to the day.
Angkor Wat is not the only ancient city near to Siem Reap, though is the most popular. Enlisit a tuk-tuk driver and venture further afield to witness smaller temple complexes surrounded by countryside. Or take an excursion to Kulen Mountain waterfall located around 50km beyond Angor Wat, within Phnom Kulen National Park.
Kulen National Park is a popular place for local families to spend the day with a picinic, enjoying the park and swimming. For travellers, a walk through the bush to the waterfall will be met with an ideal spot for a dip.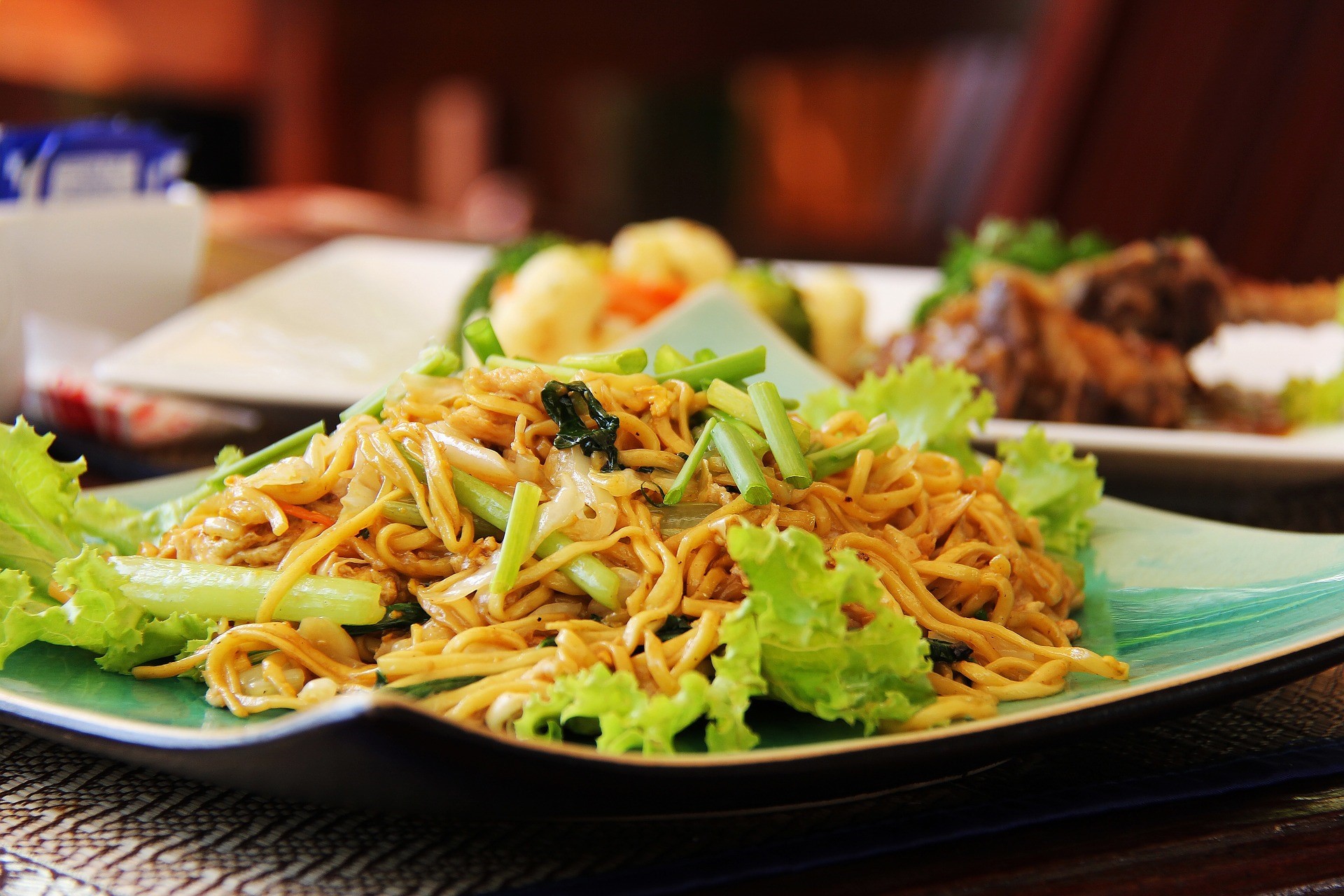 Back in the heart of Siem Reap travellers can enjoy a village vibe with friendly locals. A key difference to Siem Reap that travellers may notice to other areas of South East Asia, is the emphasis on providing upmarket, quality products and services, many of which have an eco or sustainable interest to them. There's a bustling night market in Siem Reap with fewer vendors selling the trade mark items seen all the way through South East Asia, and more vendors selling locally make, one off pieces. The night market makes a pleasant evening stroll with local musicians playing as you wander through too.
Restaurants in Siem Reap exude a similar appeal to the market vendors. Many portray a sense of traditional dishes authentic to the country and culture, delivered with care and style.
Siem Reap, like all of Cambodia, has a past which has set the tone for it's future. With the Khmer Rouge regime that ruled between 1975 and 1979 there was a lot of brutality and unnecessary loss of lives. In the wake, locals in Siem Reap are keen to impress visitors by making a name for themselves as a destination of kind people who care about what is on offer to those passing through.
Siem Reap is a must visit for all South East Asian holidays, for a minimum of 3 nights.
Words by: chasingdreamstravel.co.nz
@chasingdreamstravelnz