If you're heading to California, be sure to make time for a trip to Palm Springs; you won't be disappointed!
Palm Springs is most famous for being the place where Frank Sinatra had his holiday home in the '60's, where Marilyn Monroe was 'discovered', and for sheik architecture. For traveller's visiting now, Palm Springs is an impressive visual delight, especially for those with a keen eye for design.
It'll take about 2hr 30 to drive to Palm Springs from Los Angeles. The drive's a straight forward one along those fast, flat highways that The United States is known for.  Easy to navigate and part of the joy of a holiday, a road trip to Palm Springs is a perfect way to visit.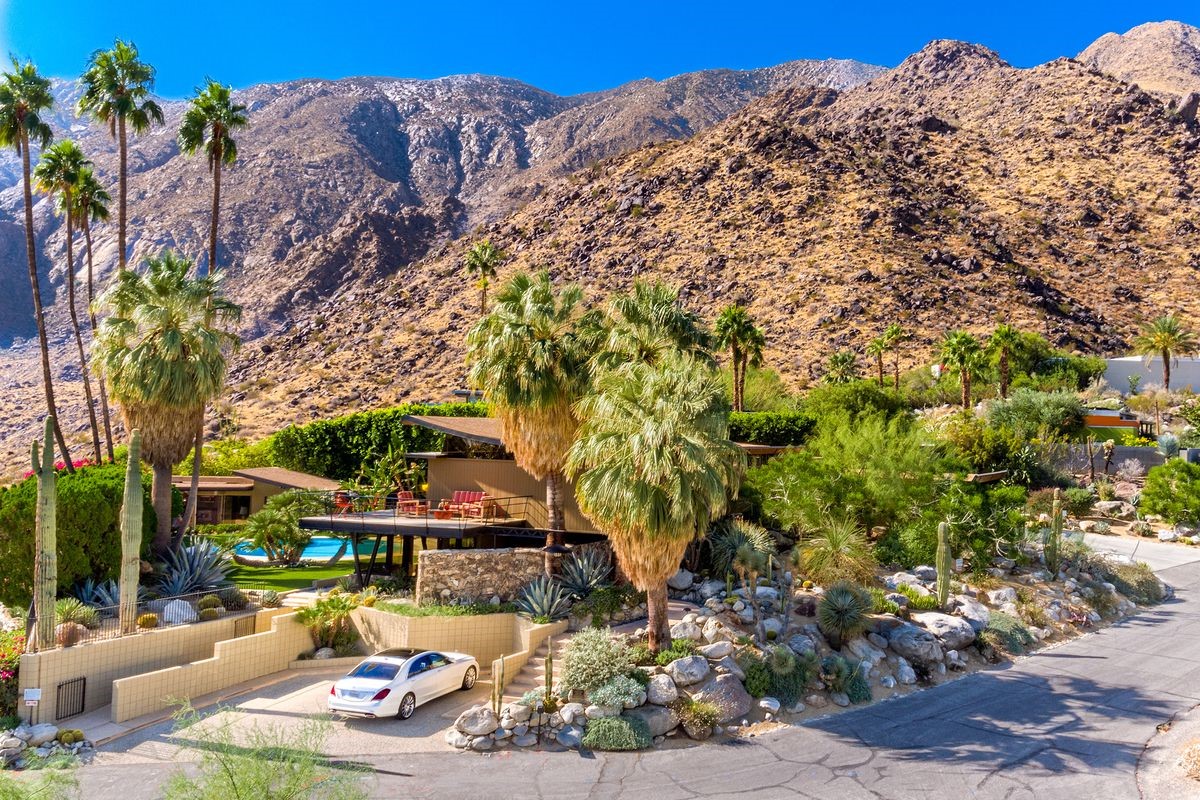 The drive moves away from that "everything is huge" stimulus of Los Angeles and into desert region. On arrival to Palm Springs you'll notice a flat micro city, in the desert, with a backdrop of what appears like a mountainous quarry. Unique is the only way to describe the landscape.
As interesting as the nature of Palm Springs is, it's the architecture that's most impressive.
In the 60's Palm Springs shot to fame and is the time period of many of the houses. Cruise along the boulevards to view single story Art Deco homes impeccably groomed. Slanted rooves and window frames are a trade mark feature and expect pastel palettes and earthy hues.
A few night's staying in Palm Springs is enough time to enjoy the activities. Expect to want to come back and holiday more regularly though. Relaxation in style with an interesting assortment of both indoor and outdoor activities. Although, being positioned in the desert means the outdoors is where Palm Springs truly shines. A city with a village feel makes this a quirky and chilled destination too.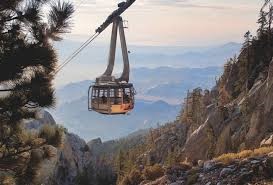 Take the aerial tramway up the mountain for sweeping views of the city and Coachella desert. Visit some of the many art galleries or take an art walk. Shop at the boutique stores and vintage retailers. Head out to a hiking trail, and be sure to spend plenty of time poolside; Palm Springs is certainly a soaking poolside kind of place.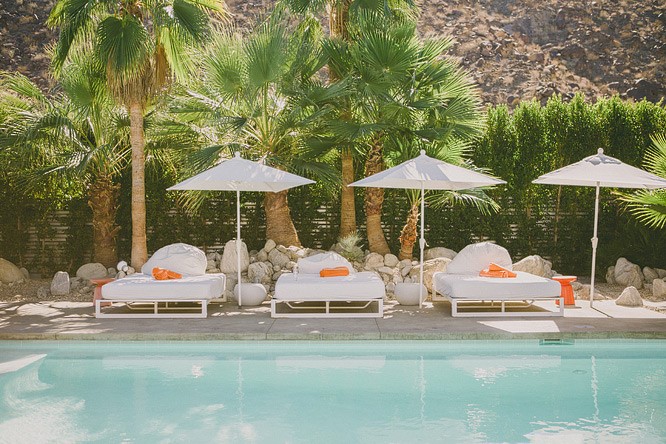 There are loads of bars and restaurants around Palm Springs Boulevard to head to once you're "dressed for dinner". And if you're after somewhere special to stay be sure to choose The Viceroy (now known as The Avalon); one of our most memorable accommodations of all time.
Words by: @chasingdreamstravelnz
www.chasingdreamstravel.co.nz