The chief city of central Morocco and the first of Morocco's Imperial cities
If you're Europe bound, a few days in Morocco's popular tourist city, Marrakech, promises to be captivating. Expect fragrant tagines and local curry dishes. Vibrant souks filled with leather and textiles. Domed riad's adorned with mosaic tiles. And Berber lifestyle noticeable at every turn. A city that is a direct flight of just 3.5hours from London offers excitement for the senses.
Marrakech centre is based around the medina. Picture an open, concrete square with restaurants and shop buildings lining the edges. Within the medina is all kinds of entertainment. Snake charmers, performing monkeys, and Berber drumming can all be enjoyed along with plenty of other activities you might not see at home. Along one edge of the medina is what can only be described as a maze of markets. In Morocco such markets are known as souks.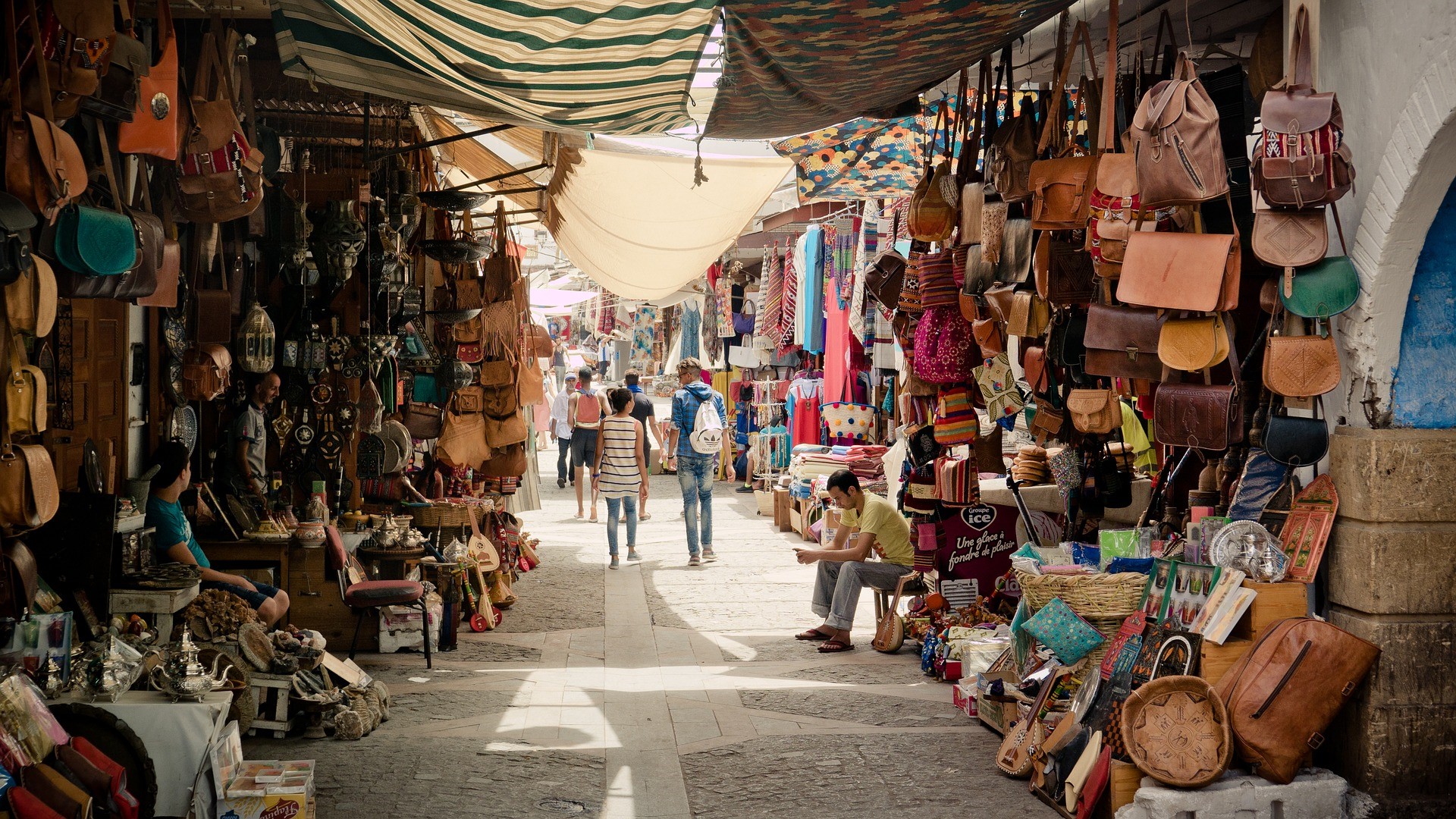 Souks are a large part of Marrakech's fun. Even famous fashion houses of the World spend time in these souks picking out fabrics and working with sewers. If you enjoy fashion, this will be a fun experience at a low cost. If you aren't too bothered by fashion, the experience of walking the maze, taking in the sights will still undoubtedly impress.
Souks aren't just for fashion though. Leather, spices, textiles, homewares and silvers, in competitive volumes can be found.
Once time in the souks and medina is complete, it'll be time for a morocco tangine. The Medina has plenty of restaurants to choose form, where traditional morocco tangines cooked with exquisite flavours are available. Choose a restaurant on the top floor with a verandah overlooking the medina's antics, under the heat of the Morocco sky. Many of the restaurants include traditional belly dancing or Berber dancing too.
But plenty of Marrakech's lure can be found outside of the main city centre too. For a day trip there are hikes in the Atlas Mountains, or choose overnights in the desert under the stars, complete with camel ride. Take a day trip to traditional villages where films such as Babel are filmed.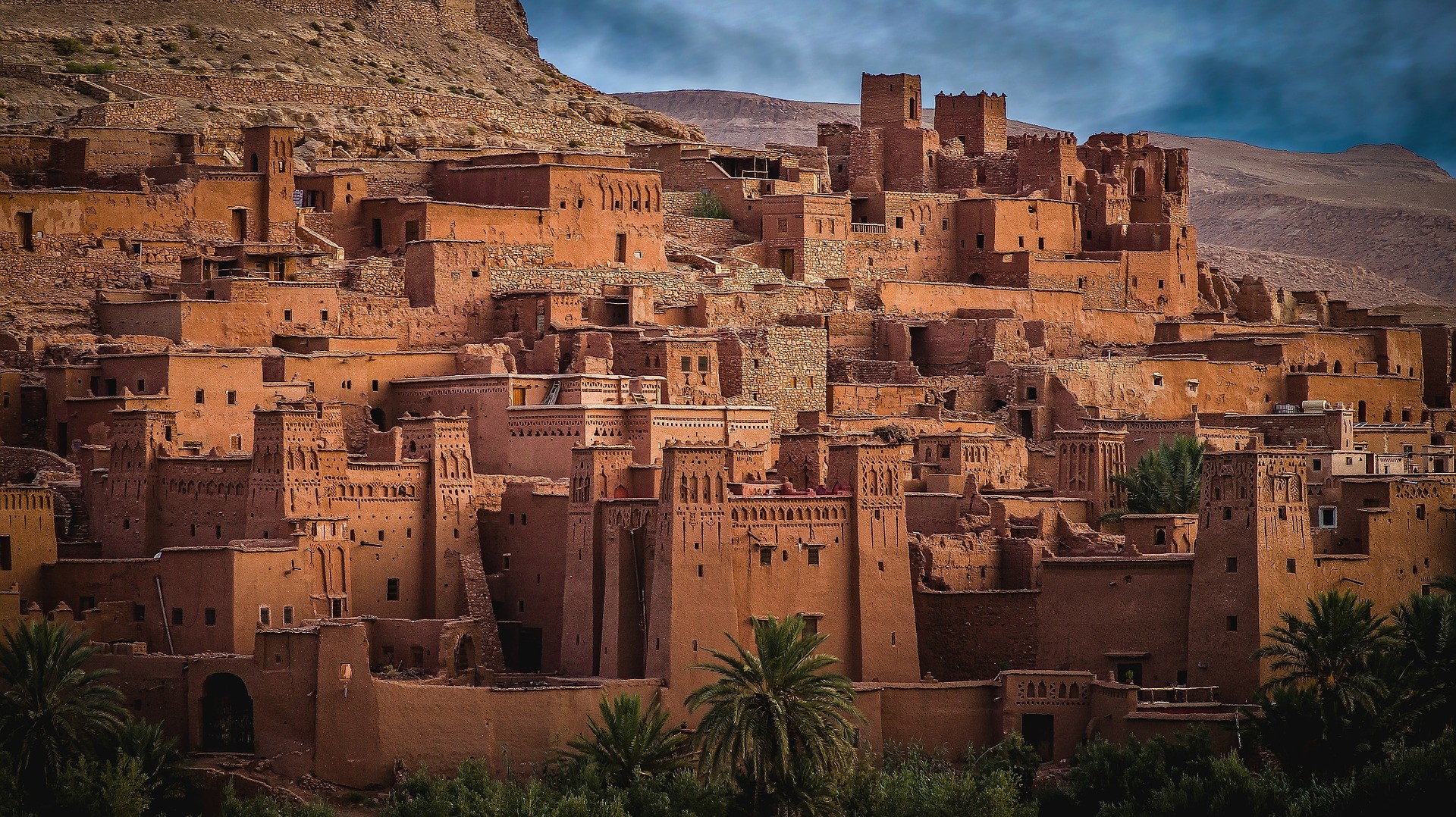 For 2 -4nights stay, Marrakech will be an unforgettable holiday. Take 4 nights if you're planning to head out to the mountains or amongst nature – and we certainly recommend you do.
Words by @chasingdreamstravelnz
Chasingdreamstravel.co.nz