One of the most famous hikes in the World, Machu Picchu is definitely one to put on the bucket list. Reaching this epic summit doesn't have to be hard or just a dream either (spoiler alert, you can catch a train there or bus if hiking isn't for you). Get ready to tick this one off the bucket list once and for all.
The Machu Picchu hike captures the breath of travellers for a number of reasons. Built by the Incans before the Spanish invasion into Peru, the ancient civilisation is one of the Wonders of the World. That's one reason. Who doesn't want to see a sight that is so remarkable, that it actually becomes something that humans consider to be a true Wonder of this World.
Another reason is that when you reach Machu Picchu, perspective is placed on the sheer magnitude of the building efforts, in such a remote spot. Machu Picchu was an entire civilisation built more than 2000 metres above sea level. In similar wonder to that of the Egyptian Pyramids, visitors to the site can't help but think "how on earth did humans create these structures, without modern engineering and tools, so high from the ground".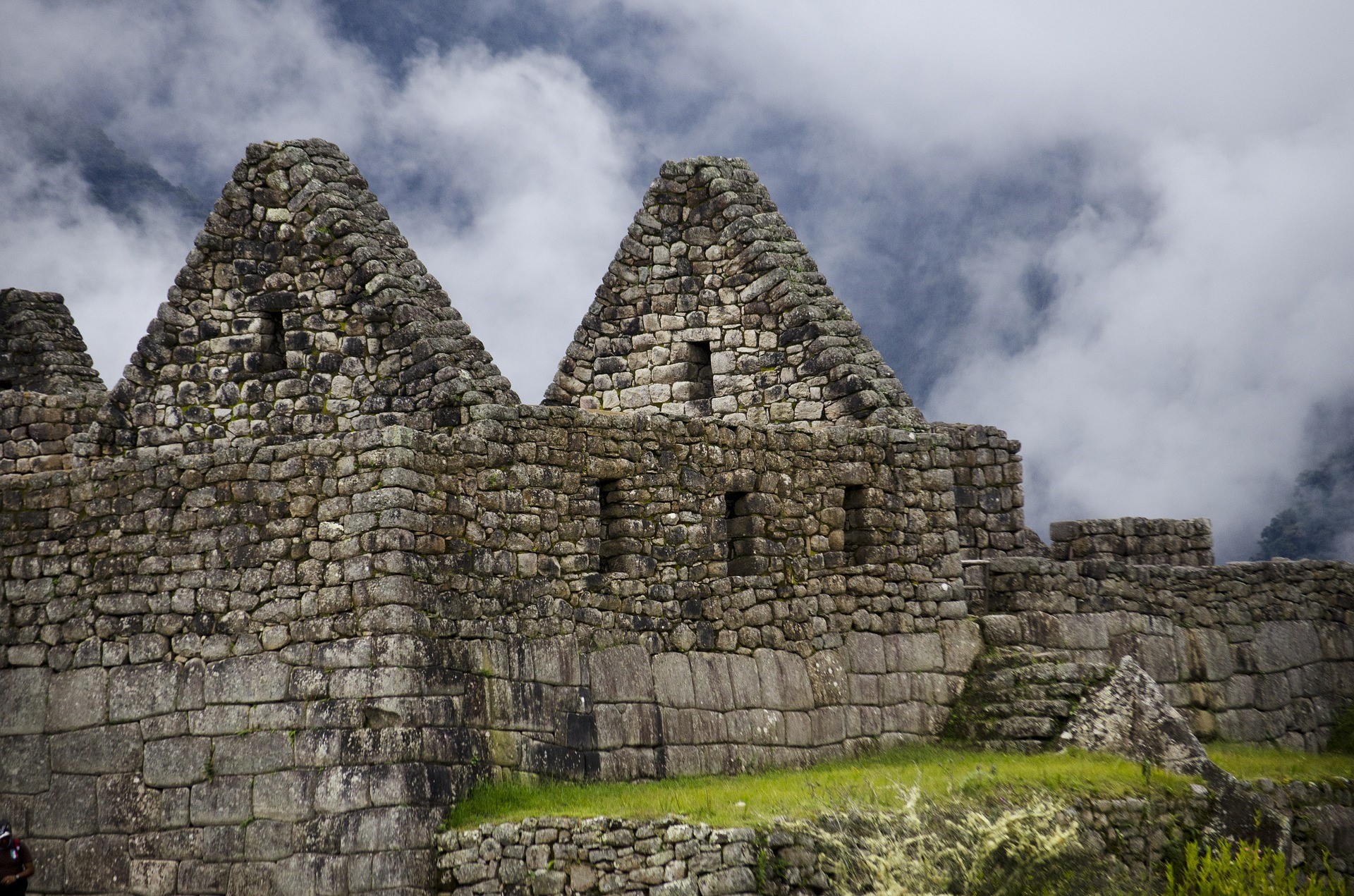 A third compelling reason why Machu Picchu captures a travellers breath? Upon arrival, you can look 360 degrees around you, and notice beautiful green nature in every direction, with the sound of birds chirping. The sights and sounds are blissful.
The truth is, there are many reasons why Machu Picchu is a special place that all travellers should experience. The real question is, when will you plan your Machu Picchu hike for?
A Machu Picchu hike generally takes around 3-4 days. Although the hike itself is only around 40km, the time frame allocated for the hike is tailored to ensure safe acclimatisation. The trail is steep too, which is taken into consideration for acclimatising (Machu Picchu is perched at the top of a mountain remember).
One of the major drawcards to doing a Machu Picchu hike over taking the bus or train is that you will catch first glimpse of the site via the famous Sun Gate. Most hike groups will ensure you reach the Sun Gate at sunrise too, which is exactly how the Incans anticipated the gate to be used when it was built in the 14th century.
There aren't cabins on the Machu Picchu hike; it's a camping with tents type of hike. But don't worry, your personal travel manager will set you up with the right team to do the hike, and camping gear will be provided. A Machu Picchu hike can't be done alone (you need a permit and to enlist with a tour group).
While the Machu Picchu hike is open to all abilities, some training is required. It's a 40km hike up a mountain after all, and the terrain is uneven dirt. The more preparation you do, the more likely you'll enjoy the experience but that doesn't mean you have to be qualified to climb Mount Everest; injuries out of the question, anybody can do it! (training tips below).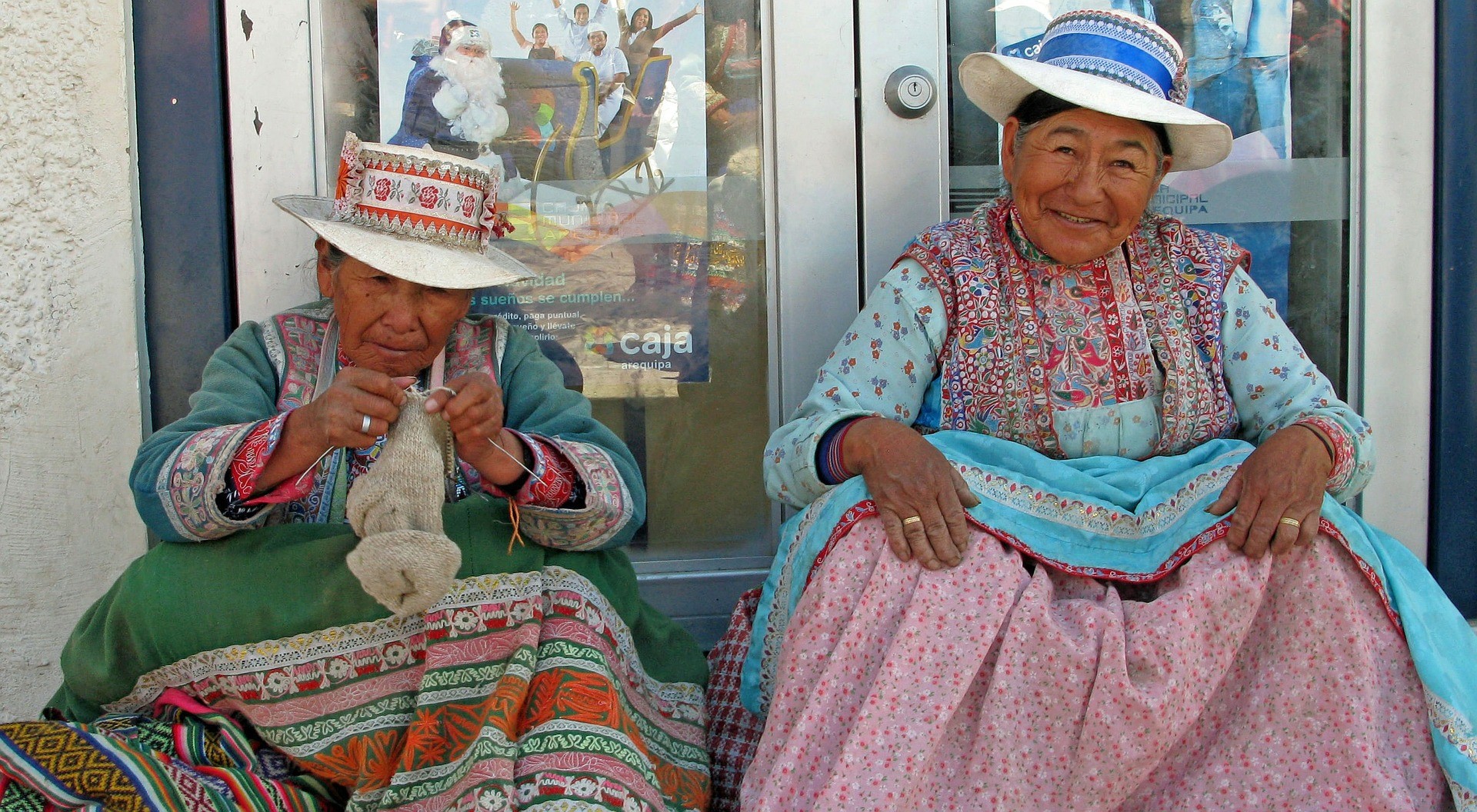 How to get to Machu Picchu?
While a Machu Picchu hike truly enhances the experience, it's not the only way to see the site. You can reach Machu Picchu by train or bus is easy too. Helpful if you are short of time, travelling with your kids, or have injuries. Not ideal if you want to be a little adventurous!
The closest town to the start of a Machu Picchu hike is Aguas Calientes. This is also where the nearest train station is. Peru Rail services this area and the train to Cusco (where a major airport operates from) but your personal travel manager is the best person to make sure your transits are smooth.
The name Aguas Caliente translates to hot water because the town has hot springs. Perfect for soothing muscles after a Machu Picchu hike, and an interesting town to explore (we highly recommend the markets for Peruvian handicrafts and souvenirs. Many travellers begin a Machu Picchu hike with either a few days in Cusco or Aguas Caliente to help with acclimatisation.
A bus to Machu Picchu is the best option for those who are not fit enough to do a Machu Picchu hike. Busses leave from Aguas Caliente and arrive up at Machu Picchu. departure is usually 5:30am from Aguas Caliente in attempts to see sunrise at Machu Picchu.
A Machu Picchu hike is part of the entire experience of getting to Machu Picchu and although a bus or train can get you close, a hike is highly recommended; travel satisfaction by the bucket load!
Machu Picchu Hike: The best time of the year to visit
The best time of year for a Machu Picchu hike is between April and October. This is when the weather is warmer, less rain is expected, and you have the best opportunity to take classic photos of this Seventh Wonder of the World like you have seen in magazines.
Although the hottest temperatures are experienced from November to March, this also brings dense rain showers. Hotter temperatures don't necessarily equate to better weather for a Machu Picchu hike.
From June until August Machu Picchu experiences peak season. Crowds of travellers can bring long waits to view the ruins and more difficulty to move around. If you have the luxury of visiting between April – June or August – October you'll have the best Machu Picchu hike experience, but let's be honest; the very best time for a Machu Picchu hike is as soon as you can get there!
Machu Picchu Hike: Permits
Visiting Machu Picchu is strictly limited to 2500 visitors per year. Given how enormously popular this UNESCO World Heritage Site is, you'll understand how importance it is to plan and purchase in advance to avoid disappointment. There is no guarantee that you'll receive a ticket if you wait until you arrive, but don't worry because your personal travel manager will make sure you're all sorted.
Permits are usually around USD$70/adult and can be purchased for either a 6am – 12noon shift or a 12noon – afternoon shift. Your ticket allows entrance irrespective of doing the Machu Picchu hike or catching the train to the entrance.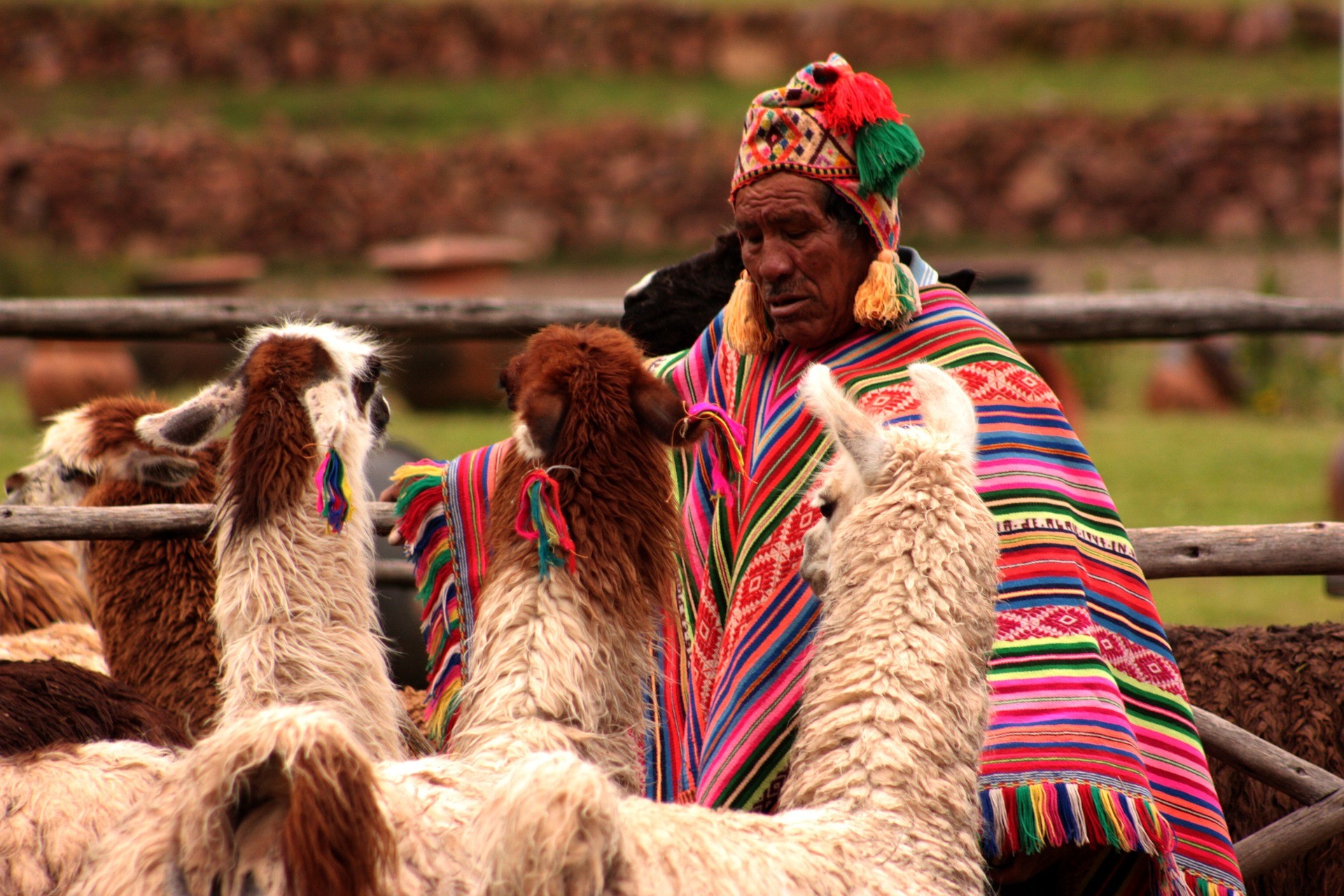 Machu Picchu Hike: Kids
Entrance to Machu Picchu free for kids age 7years and under. That said; if you are travelling with kids under 8 you might prefer to take the bus rather than do a Machu Picchu hike. The Machu Picchu hike is step, dirty, narrow and challenging. Travelling with under 8 year olds could result in the adult carrying their child too.
The actual site of Machu Picchu is fine for children to walk and explore, but it would be very difficult to have a pram or buggy.
 Machu Picchu Hike: Training, Acclimatisation and Altitude Sickness
 Machu Picchu stands on top of a mountain, 2430 metres above sea level which means acclimatising to the lack of oxygen is needed.
Because the city of Cusco is above sea level this is a popular place to spend a few nights before travelling to Machu Picchu. Aguas Calientes is the closest town to Machu Picchu and also an option for spending time to acclimatise before a Machu Picchu hike.
Altitude sickness is as individual as the person. While it is said that greater levels of fitness reduce altitude sickness, in theory this makes perfect sense. But in practice a person can be considered fit but still notice altitude sickness. There are a few ways to improve the chances of avoiding altitude sickness:
Improve levels of cardiovascular fitness before arriving in Peru. The more oxygen that the heart and lungs can take per heart beat maximises oxygen flow to muscles, which is not as easy at high altitude. You might like to consider doing long walks with uneven terrain included, in the weeks leading up to the trip. The more familiar your legs are to substantial periods of time walking, the easier your legs will find the walk. Mix your outdoor walking with a day or 2 each week in the gym performing shorter bursts of cardio, and your heart and lungs will be good to go!
Drink plenty of water. Water is enriched with oxygen, which is exactly what there is less of at high altitude. Drinking plenty of water improves oxygen stores within the bodies tissues.
Acclimatise at steady increments. This is where it is valuable to spend a few days at lower altitude before your Machu Picchu hike (Cusco or Aquas Caliente are good options) because acclimatisation gives the body time to condition itself to the reduced oxygen levels.
Take it slow. Rushing will use up oxygen stores in the muscles and tissues at a rate which is faster than it can receive through breathing in air. Take your time; there is no rush.
 Words by: alexchasingdreams.com
@alexchasingdreams