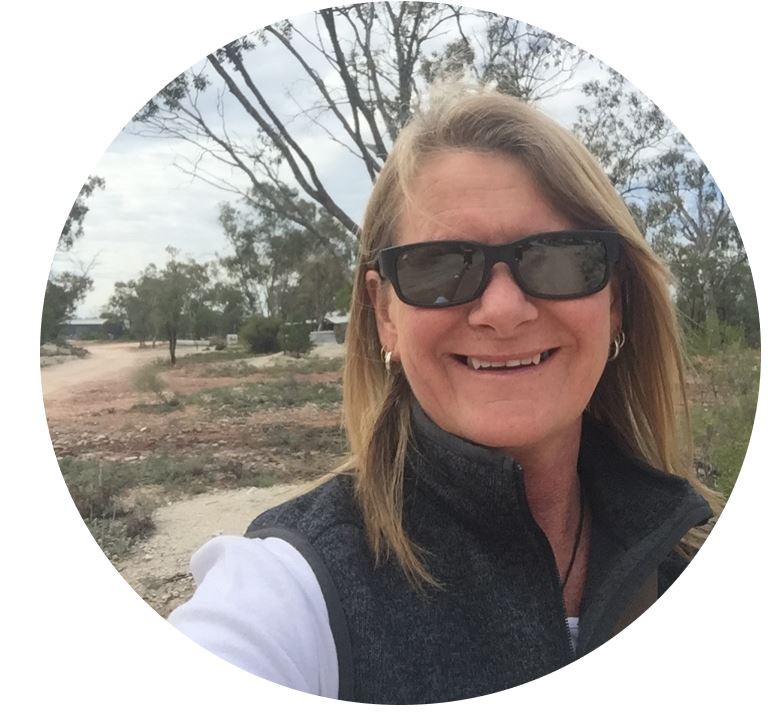 I have been a travel consultant now for 4 years and have achieved very high levels specialising in cruises. I love my job and am blessed to have a career that combines my own personal passion for travel with the opportunity to help make the travel dreams of my clients come true.
Started with Hoot Cruises as my Travel Career. Within my first year I was a finalist for "CLIA Rising Star New Zealand" for the CLIA Cruise Awards 2017 and then in 2019 I was a finalist for "CLIA Cruise Consultant of the Year – New Zealand". In 2019 I achieved CLIA Master Accredited status My recent cruises include: P&O – Pacific Pearl; Princess Cruises – Ruby Princess; Holland America – Noordam; Oceania – Regatta; Dream Cruises – Explorer Dream Favourite Ship: Gee that's a hard one as they all have so many different aspects to them. Being able to meet new people, sit back relax with each day bringing new experiences you cannot beat. The Explorer Dream had amazing on-board entertainment, Oceania Regatta was beautiful boutique luxury. I have enjoyed each cruise ship I have either cruised or inspected during my time and hopefully will have many more to cruise with.
Services
Flights 
Accommodation
Tours 
Group Bookings 
International Holidays 
Cruising 
Recommended Destinations
Worldwide Ocean & River Cruise Destinations 
New Zealand
Austria
Australia
Canada
Germany
United Kingdom
United States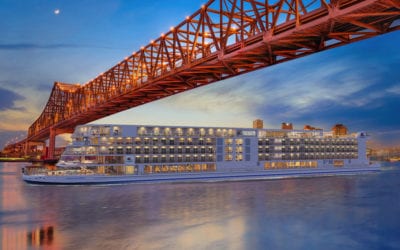 Hosting 386 guests in 193 all outside staterooms, the new state-of-the-art Viking Mississippi is inspired by award-winning Viking Longships® and ocean ships and will feature clean Scandinavian design, as well as public spaces that are familiar to guests but that have...
read more
Haven't found the right fit?