If you're thinking about exploring Nepal, chances are you're mostly interested in spending time with Nepal's famous nature – perhaps trekking – or maybe your trip is about soaking up Nepal's spiritual side. Whatever your initial motivation, don't let time in Kathmandu pass you by; there is plenty to explore in Nepal's capital city.
Like many of Asia's gateway cities, Kathmandu can initially be slightly shocking. It's busy, dusty and congested. Particularly travelling from the airport through to the main tourist hub. Once you get to Thamel and the surrounds though, the atmosphere is intriguing to explore. Unlike some of Asia's cousin cities too, the Nepalese locals make the entire vibe a positive one.
You see in Kathmandu, while the city moves in the typically Asian manner of disarray, the local people are gentle, calm and humble. During my own travels, for example, as a female traveller exploring alone, Kathmandu was one of the first destinations where I truly felt safe and content. There seemed very little need to be concerned as the locals paid little attention, let alone looking to benefit from the foreigner wandering their streets. For travellers, that presents a rare opportunity to truly explore freely by foot.
Hone in on Thamel – Kathmandu's main tourist district – and you'll be acquainted with a mixture of history and intrigue. In Thamel the city narrows into a maze of alley ways lined with emporiums, curry houses, gem retailers and entertainment venues. Wandering without a map isn't advised – every corner looks the same and you're sure to get lost – but this is the kind of place where wandering without a plan is plenty of fun. As you pass by the store fronts you'll be greeted by local's going about their daily grind; what better way to soak up the culture!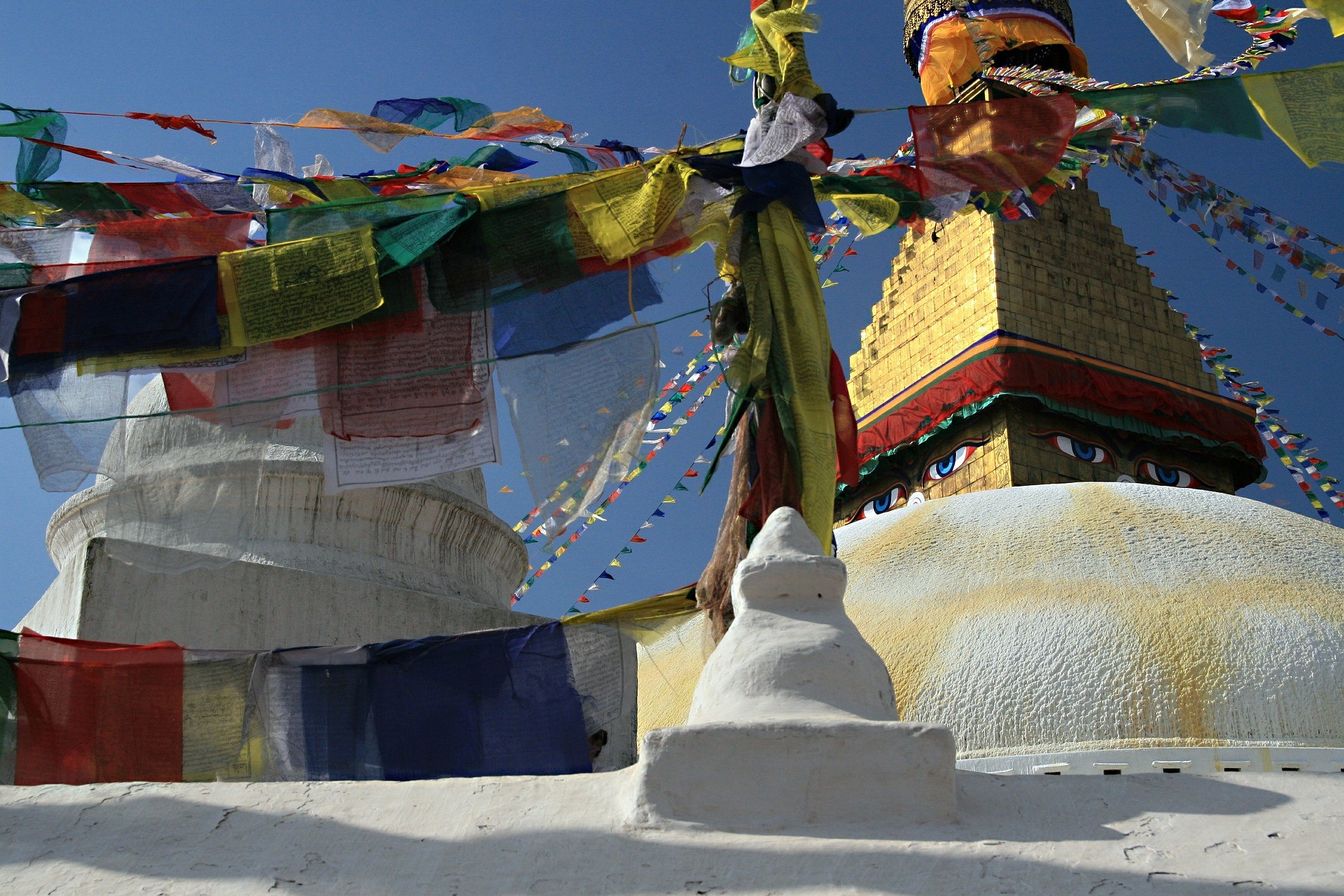 Head to one of the many stupas in the area and take in the trademark vibrant holy structures synonymous with Buddhism. There's virtually a stupa on every laneway, each of which are worthy of a visit.
A short walk through the flurry of activity, on the outskirts of Thamel is the UNESCO World Heritage Site, Durbar Square. Here you'll walk back into history through the heritage buildings and structures standing, with some dating back to 12th century. The 2015 earthquake left plenty of the buildings in need of repair but no visit to Kathmandu is complete without purchasing a ticket and exploring the area. Be sure to check the schedule when you enter the complex and plan your journey to ensure you catch a glimpse of the Kumari Princess.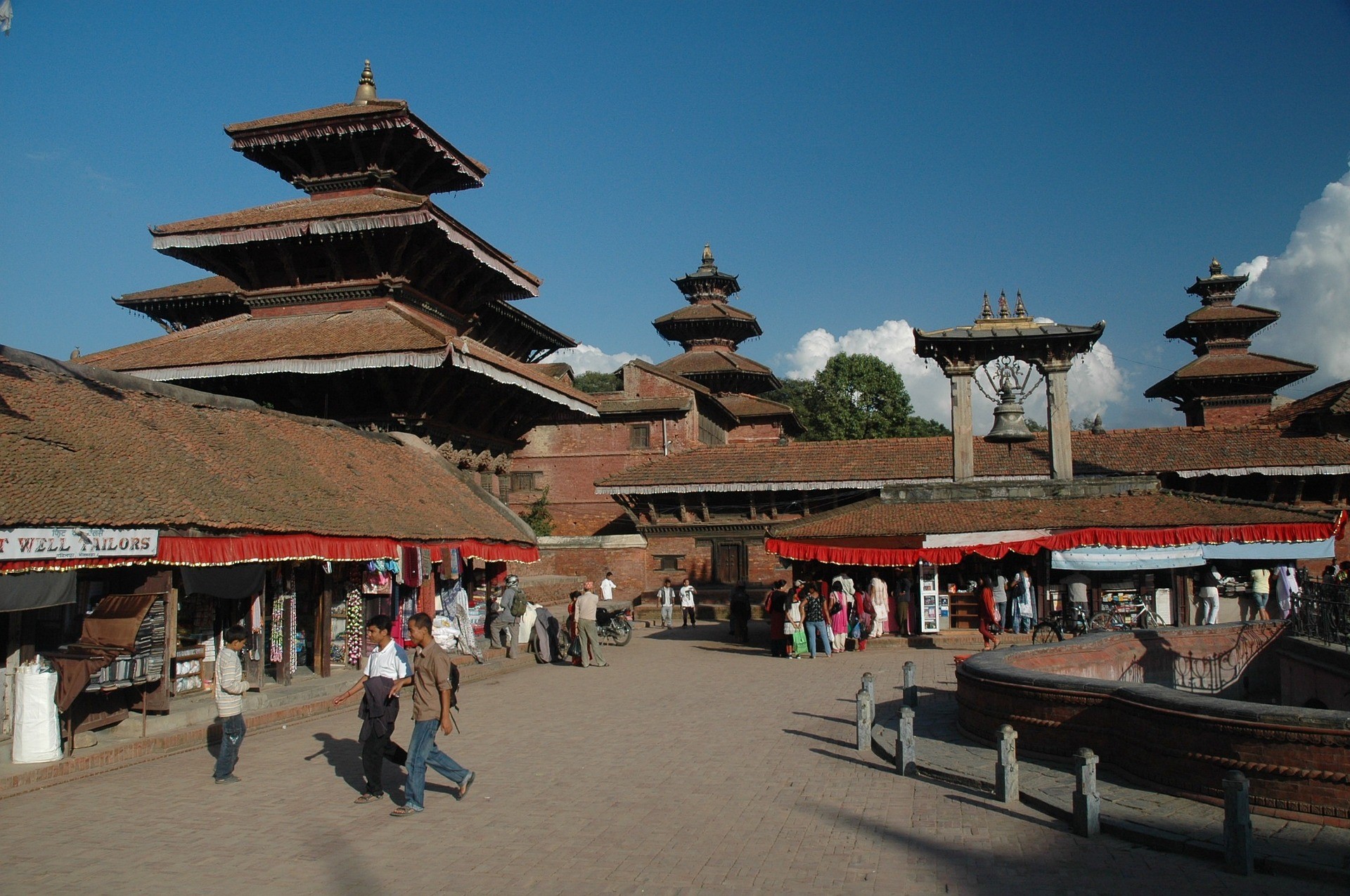 The tradition of Kumari Princess stems back to 17th century. She is a living goddess. Selected based on a very particular set of physical and intellectual qualities, Kumari Princess is worshiped through her pre-pubescent years. For just a few minutes daily the public are able to catch a glimpse of her from Durbar Square.
Close to Durbar Square is Freak Street which was made famous from the hippy trail of the 60's and 70's. Nowadays Freak Street appears like most others, but a keen eye can notice remnants of the past. The original Freak Street Bookshop sign and blue door are an example, as is the traditional flagstone paving on the street. Certainly, worth a wander, thinking of the events which took place here when travellers spent 89pounds to reach Kathmandu overland from London, back in the day.
If you have the option to stay at Kathmandu Guest House, you'll be in for a treat. If you're staying elsewhere, be sure to wander in anyway and check it out. Kathmandu Guest House became the legend it is today in the 1960's. It's an institution that once looked after The Beetles and U.S Presidents. Today, it is a beautifully restored sanctuary behind high fences and gates, in the middle of Kathmandu's action. The moment you set foot into the gardens, the bustle is left behind, and there is a sense of calm. Sip a tea in the gardens, wander through the colonial buildings, or take a peek at the museum.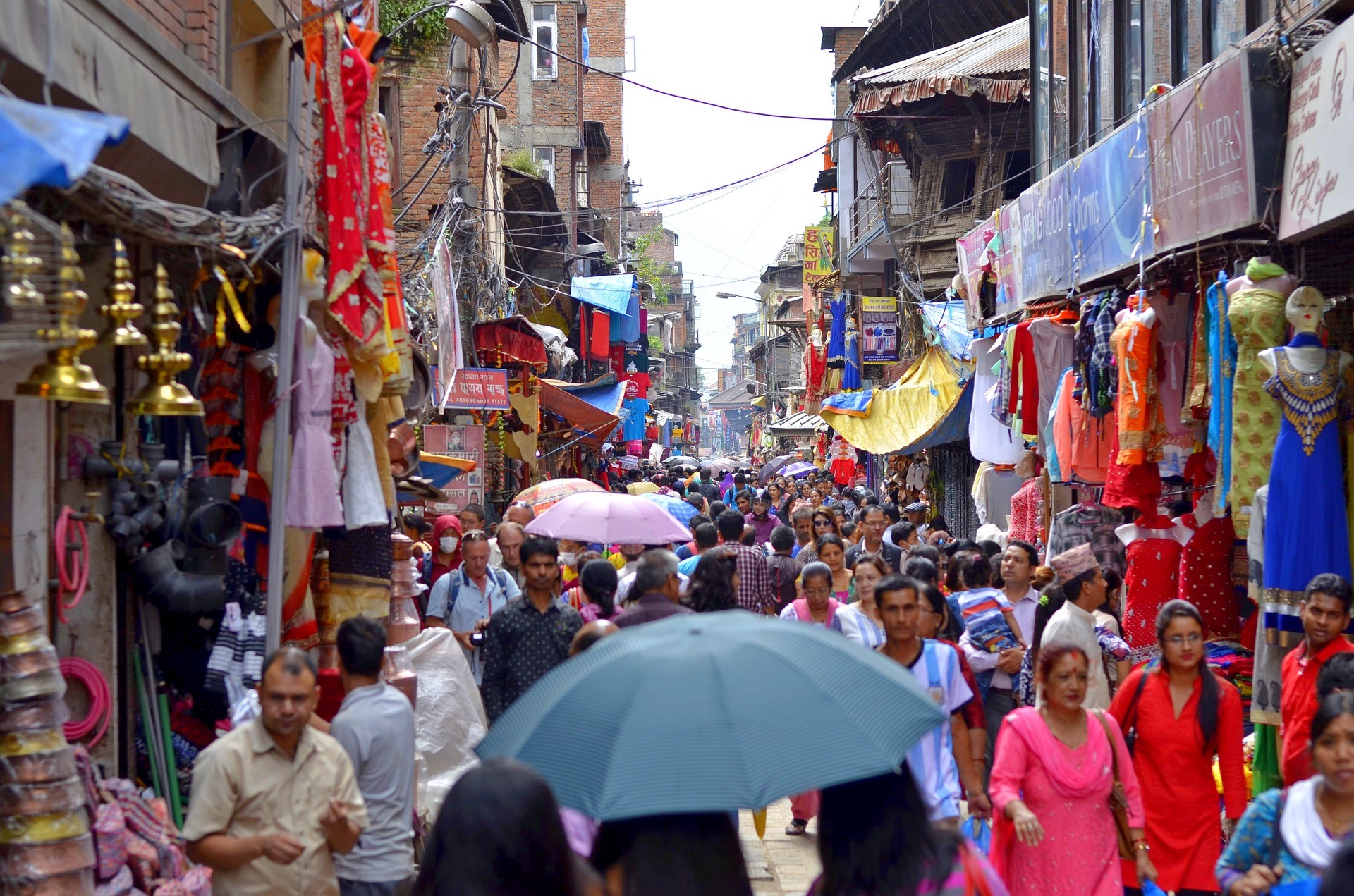 A short walk from Kathmandu Guest house will take you to The Garden of Dreams. An oasis of gardens and pavilions dating back to the 18th century, Garden of Dreams is now a popular place for romancing locals to spend time enjoying the peaceful vibe within Kathmandu's craziness. During my own visit there was a fascinating photo exhibition showing the original buildings of the gardens, through to their restored prime. Not sure if this is an ongoing exhibition or if luck prevailed, but it certainly added to the experience.
The outskirts of Kathmandu have a few treats too.
Swayambhunath Stupa (monkey temple to those who find the name tough to pronounce) sits atop a hill, 3km Northwest of Kathmandu. Dating back to 460 A.D this is one of the holiest stupas in the country and provides views across the Kathmandu valley, from the top.
Kopan Monestry is perfect for those interested in tapping into their spiritual side, learning about Buddhism, or spending time on a retreat. And Chitwan National Park is the place to go for a wildlife safari; though a few days is needed for this as it's too far to reach for a day trip.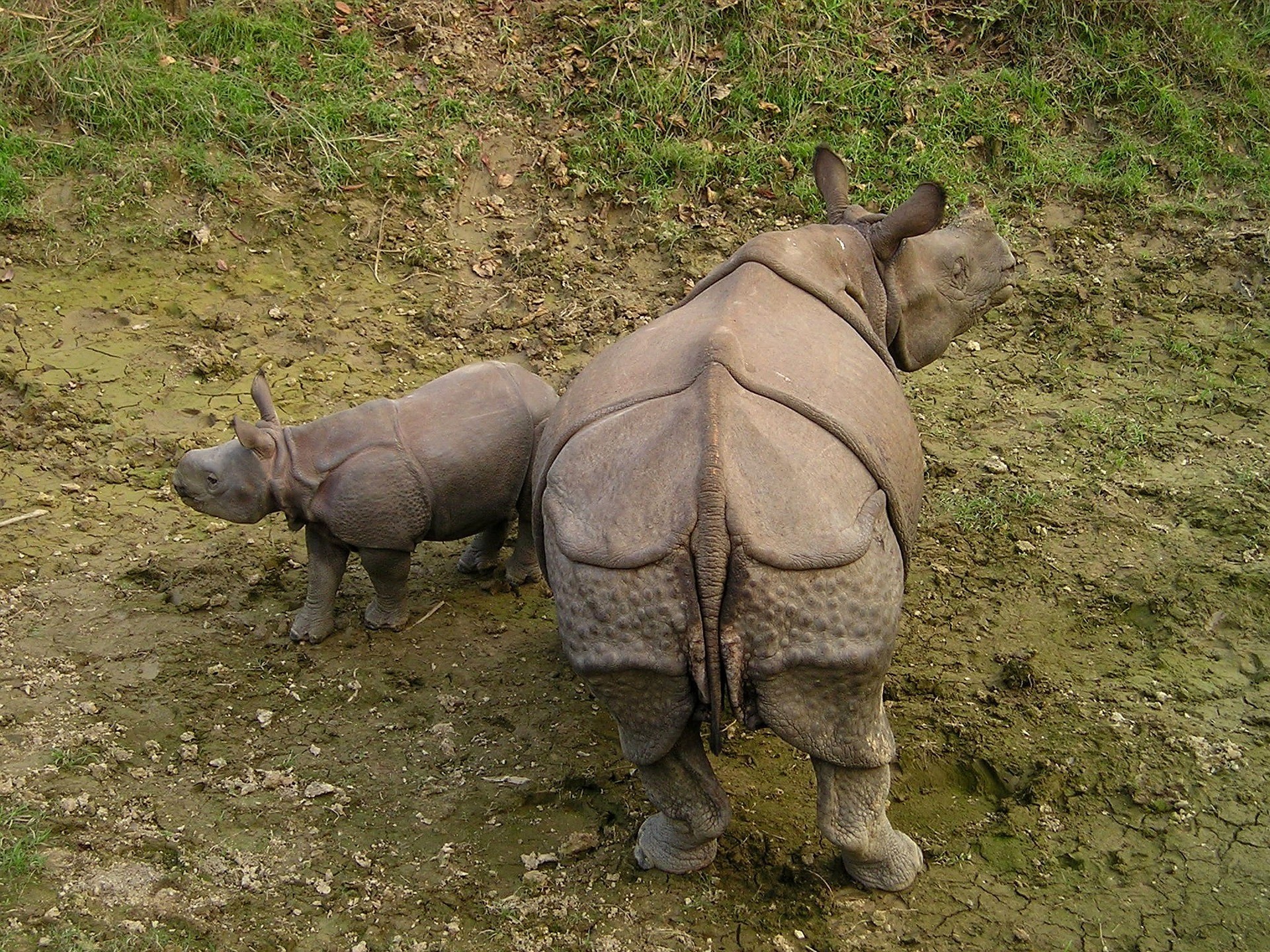 Be sure to set aside at least 1 full day to wander the streets of Kathmandu. The city might just surprise you! For me, the moment I landed I knew this was a city much more interesting than many Asia gateways, so on day 1 I changed my return flight to ensure I had more time here after trekking. A smart move! If you want to explore Chitwan National Park from Kathamandu, then consider 3 days for the excursion, plus any time to explore Kathmandu itself.
Kathmandu; not your typical city.
Words by: chasingdreamstravel.co.nz
@chasingdreamstravelnz