As a passionate traveller, my aim is to bring you a variety of destinations around the world. I can help you find the best deals, routes, itineraries ,arranging solo trip, family holidays, cruising. I can also assist in selecting the best suppliers to suit your travel needs. Most of all, I can offer you a personalized service with a heart.
I love travelling with my family so I can see you through the pros and cons of destinations when travelling with children. Everybody dreams about holidays in paradise whether it's lazing on the beach while reading with a good book, exploring castles ,cathedrals and magical cities or cruising the seas, I would love the opportunity to make your dream come true. Please get in touch if you have travel plans, I'm happy to assist!
Services
Professional & personalised service
Flight, Hotel Accommodation & Transport.
Visiting friends and family in the Philippines 
Turning your holiday dreams into reality 
Recommended Destinations
France
Italy
Austria
Philippines
Australia
Pacific Islands
Special Interests
Coach Tours
Family Holidays
European get-a-ways
Asian Escapes
New Zealand
Australia
France
Philippines
Switzerland
Austria
Netherlands
Italy
Germany
Belgium
United Kingdom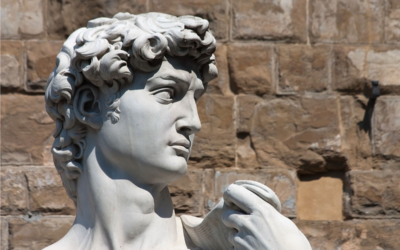 21 Enriching days on a fully escorted small group tour of Italy, a absolute feast for the senses!Departs Saturday 18 April 2020, returning 8 MayAll airfares, airline ticketable taxes and fuel surcharges, group tipping, stopovers, accommodation, transportation and...
read more
Not my personal travel manager?