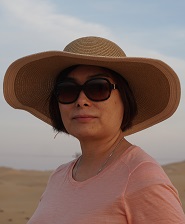 09 921 5080 or mobile 021 278 5688
elleysen@elitetravel.co.nz
I've been in the travel industry for 30+ years and have travelled extensively throughout Asia, the Americas and Europe. My particular specialty is Asia-Pacific and I am fluent in Cantonese & Mandarin. Elite Travel also has a Japanese division and our staff are Japanese fluent.
Travel is my passion and I aim to travel several annually to visit new destinations which are becoming popular with the market and to revisit the "classic" bucket list destinations that many people wish to see. My husband is a keen marathon runner and in recent years I have supported his marathons in London, Berlin, New York, Chicago, Tokyo and Vanvouver. When I'm not working or travelling I enjoy cooking and shopping!
Services
Arranging private travel for individuals and small groups.
Including: Flights; hotel accommodation; tours; private transfers and cruisers
Recommended Destinations
Having been in the industry 30+ years I have been fortunate to visit many countries and can certainly assist with any arrangments worldwide
I have a high level of expertise in Asian destinations
Special Interests
Specialist in private travel
New Zealand
Argentina
Australia
Austria
Belgium
Bolivia
Brazil
Cambodia
Canada
Chile
China
Cook Islands
Croatia
Cuba
Czech Republic
Egypt
Fiji
France
French Polynesia
Germany
Greece
Hong Kong
Indonesia
Israel
Italy
Japan
Jordan
Macau
Monaco
Netherlands
New Caledonia
Paraguay
Peru
Portugal
Singapore
South Korea
SPain
Switzerland
Taiwan
Thailand
Turkey
UAE
United Kingdom
USA
Uruguay
Vatican City
Vietnam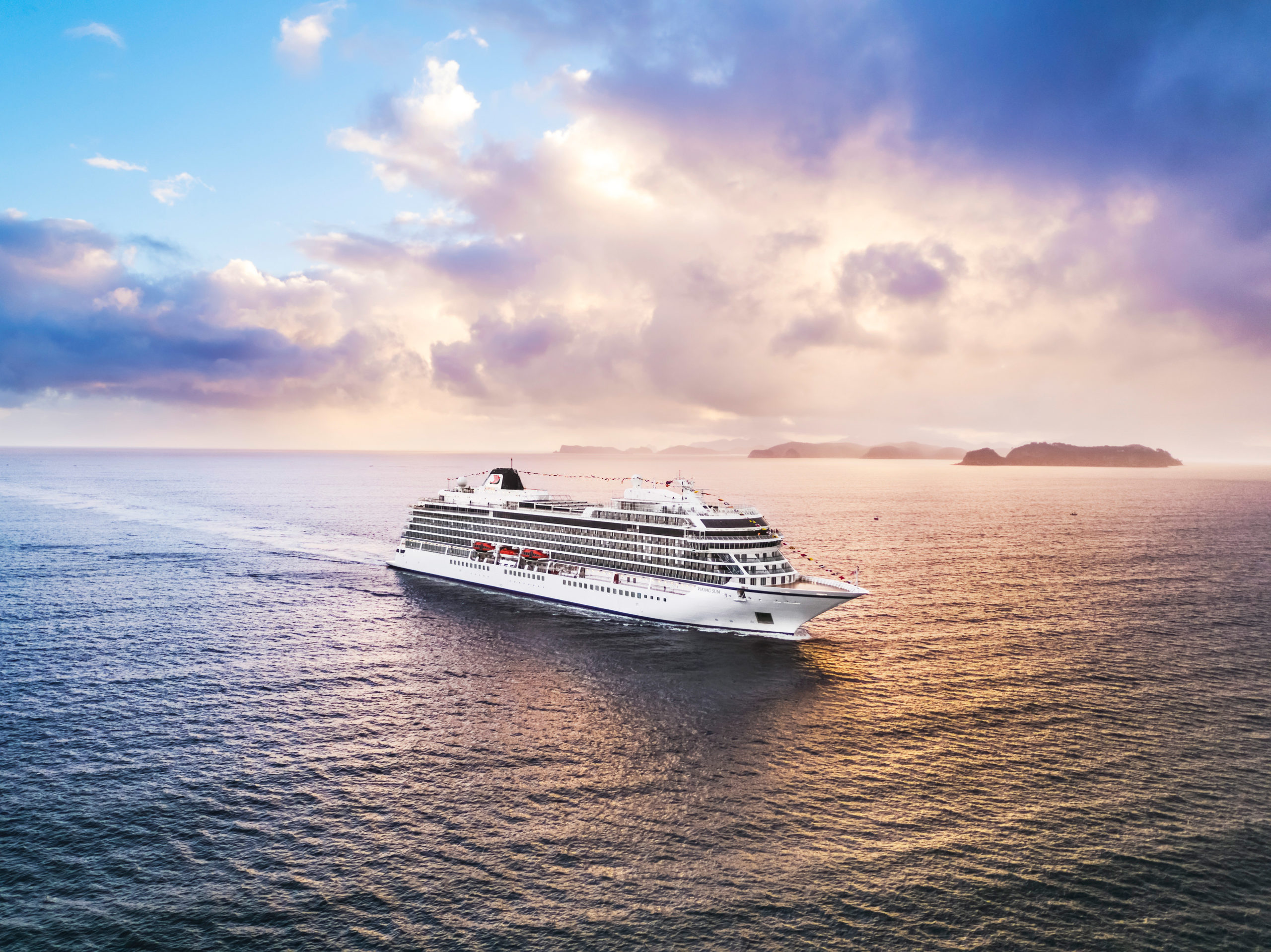 15 night Cruise Holidays discovering iconic Aussie and Kiwi treasures with Viking Orion from Auckland and Sydney Save up to A$4000 per couple PLUS Low No risk deposit of A$500 per person!From the metropolitan cities of Melbourne and Sydney to the natural beauty of...
read more
Haven't found the right fit?