Hi, I'm Apii Kavana and I have many years of Travel Industry experience. I specialise in both leisure and group travel. Whether its visitng friends or family in the Pacific or personally escorted pilgrimage tours to the Middle East and Europe I would love to assist you
Think of me as your personal travel manager, an expert who is here to help plan and book your special holiday. Whether it's business or pleasure my years of experience will make the process as hassle free as possible.
Travel is not just a job to me, it's something I love to do myself and I have travelled extensively, including Australia, the Pacific Islands, USA, Europe and the middle East. If you have a trip planned or have friends or family planning a holiday I'd love to help.
One of the benefits of being a personal travel manager is I operate in a fully mobile environment that means I can come to you or even meet you at your local coffee shop.
Recommended Destinations
Australia
Pacific Islands
Asia
North America
South America
Europe
Special Interests
Family Travel
Corporate Travel
Visiting friends and family
Group Travel
New Zealand
Australia
Cook Islands
Egypt
Fiji
Tahiti
Hongkong
Israel
Italy
Jordan
England
United States of America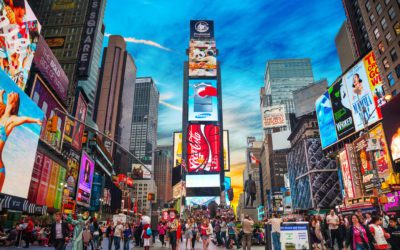 New York, Niagara Falls & Washington DC with New York City Historic sites, thrilling cities, and awe-inspiring scenery... these are the perfect words to describe this East Coast tour featuring New York City, Niagara Falls, Philadelphia, and Washington DC. With...
read more
Locate a Personal Travel Manager