I have for the last 12 years been specialized in art and culture focused independent travel and tours worldwide. In 2021 the focus is on New Zealand. I have a wide knowledge of art and artists around New Zealand. Art Travel provides walking and day tours around Auckland, and regional discoveries.
For almost twenty years have been part of the House of Travel family, and now have taken time out to become a Travel Broker focusing on our art tour product, and a limited amount of travel for regular clients. Of all the places I miss the most and can't wait to return to, Japan is number one.
Services
Tour planning for independent travellers and groups. I am a tour guide and driver around Auckland and available around New Zealand.     I provide guided walking tours around Auckland's cultural precincts, specialising in art and art galleries, and cultural highlights.
Recommended Destinations
Gisborne 
Japan
New York 
Hobart 
New Zealand
Argentina
Australia
Austria
Belgium
Brazil
Canada
Czech Republic
Fiji
France
Germany
Greece
Hong Kong
Hungary
Indonesia
Italy
Japan
Netherlands
New Caledonia
New Zealand
Spain
Thailand
United Kingdom
United States
Vietnam
Cook Islands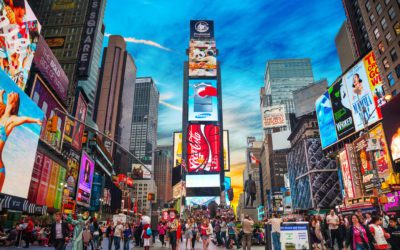 New York, Niagara Falls & Washington DC with New York City Historic sites, thrilling cities, and awe-inspiring scenery... these are the perfect words to describe this East Coast tour featuring New York City, Niagara Falls, Philadelphia, and Washington DC. With...
read more
Haven't found the right fit?