Known as the most romantic city in the World, Paris is more than lovebirds and fancy champagne. France's capital city is strewn with historic attractions, pioneering entertainment, distinct precincts, flagship fashion houses, and passionate locals. Here are our top reasons to love Paris.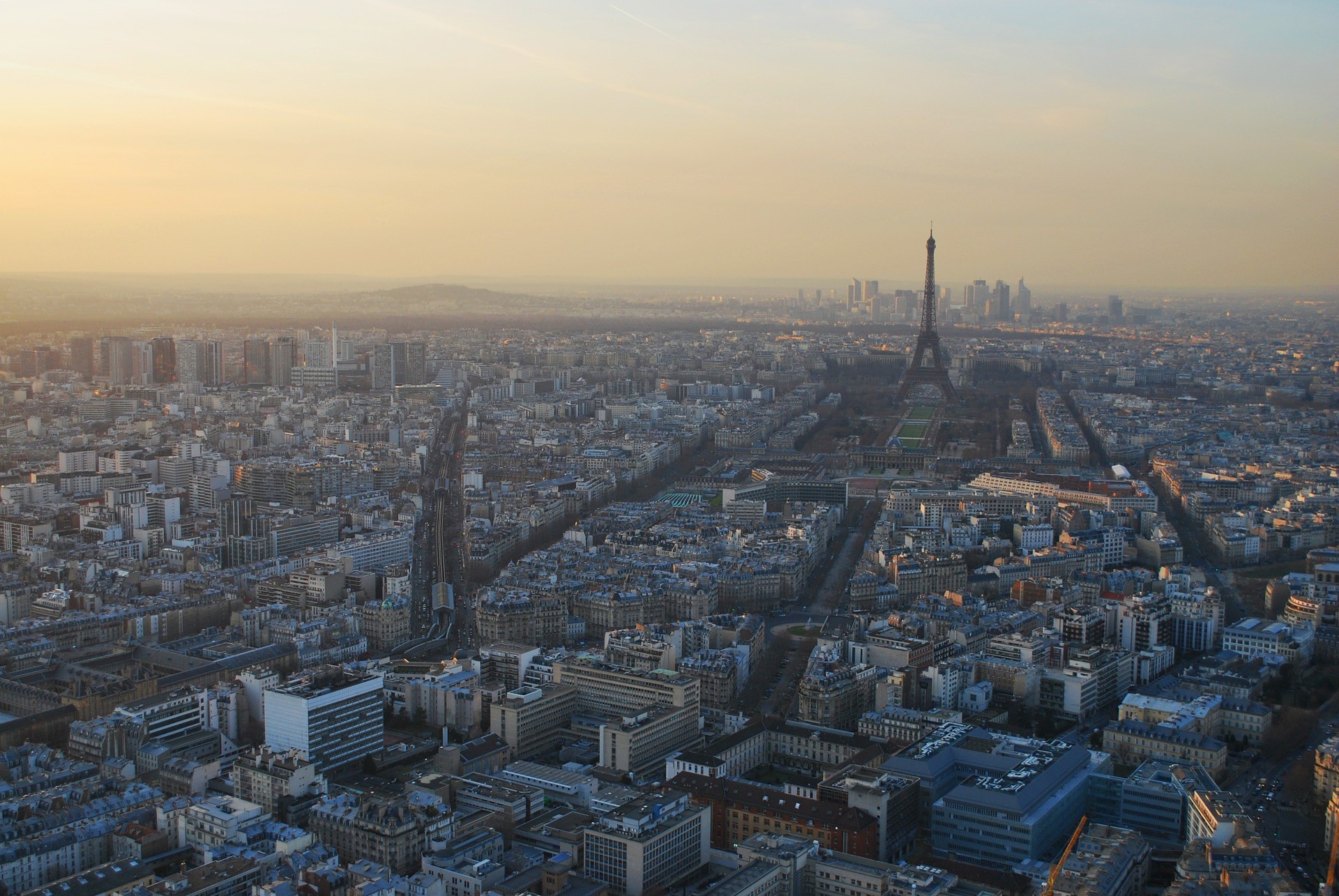 1. Precincts Montmarte & Canal St Martin
Arrondissements is the name for the neighbourhoods of Paris and there are 20 of them to explore. Each arrondissements has a defining presence, quintessential charm and popular attractions. To make navigation easy, arrondissements are labelled numerically from 1, in the centre, to 20 which is the further afield. For every Paris visit, a step into some of the arrondissements beyond number 1 will award a charming experience. Some of our favourites are Montmarte (18) and Canal St Martin (10)
Montmarte is known as the art district. The popular tourist attraction lace du Tertre
Is located in Montmarte and being situated at the top of a hill, the views over Paris can be enjoyable.  Canal St Martin is a lively bohemian district with the convenience of 2 of Paris' largest train stations located within. Popular for café and restaurant culture of both locals and travellers.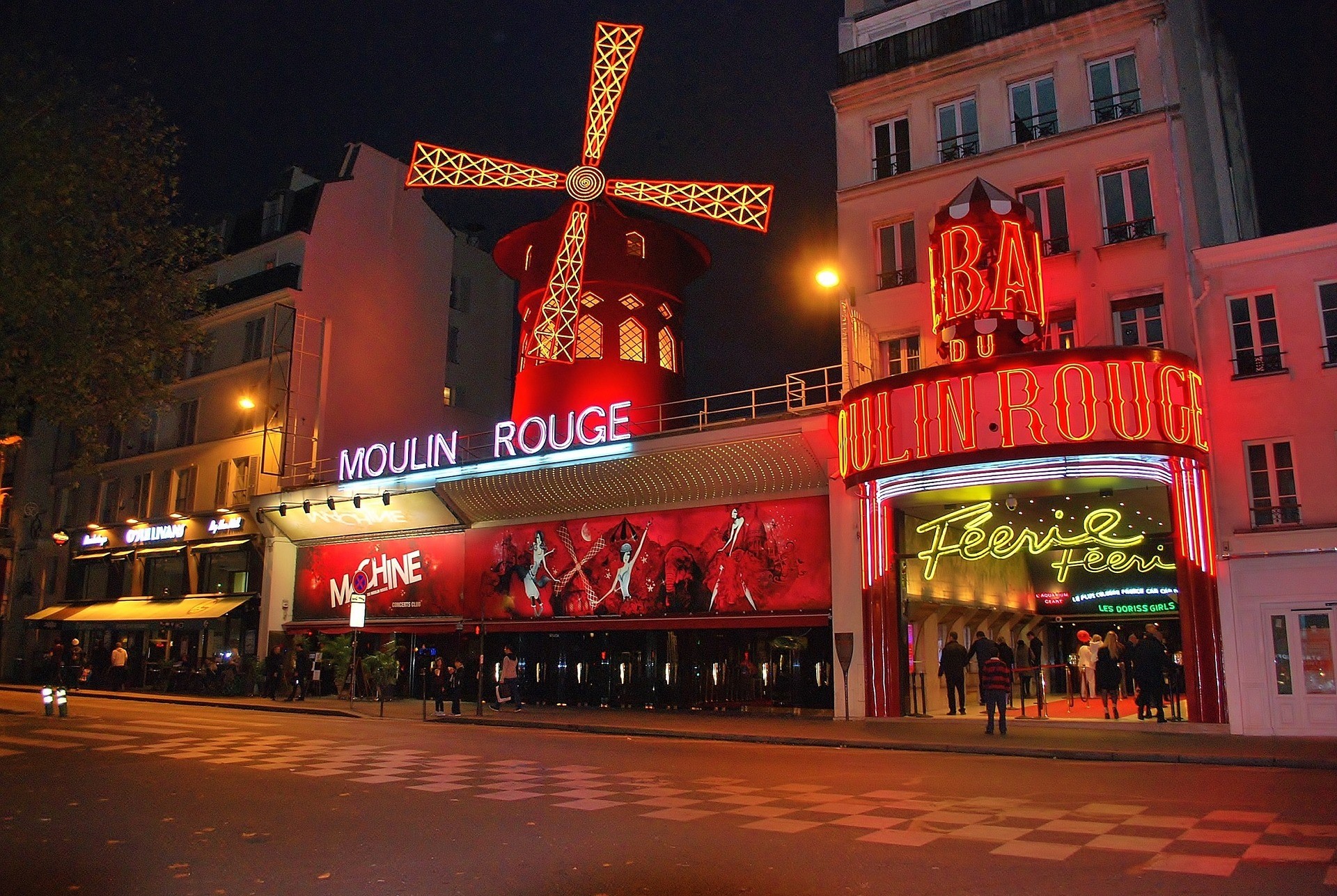 2. Moulin Rouge, The Cancan and Femme Fatale
Paris set the scene in the 1800's, for a series risqué dance phenomena's which are as popular today as they were during their inception.
The Cancan, which began in the 1840's, is very much a part of French cabaret today, and the World famous Moulin Rouge is one of the best examples of this form of entertainment.
The original Moulin Rouge venue with the trademark windmill was restored after the war and it is this historic building where visitors and guests can enjoy dinner and show style evenings packed with entertainment. As pioneers, there is no better place to experience dance cabaret than in Paris.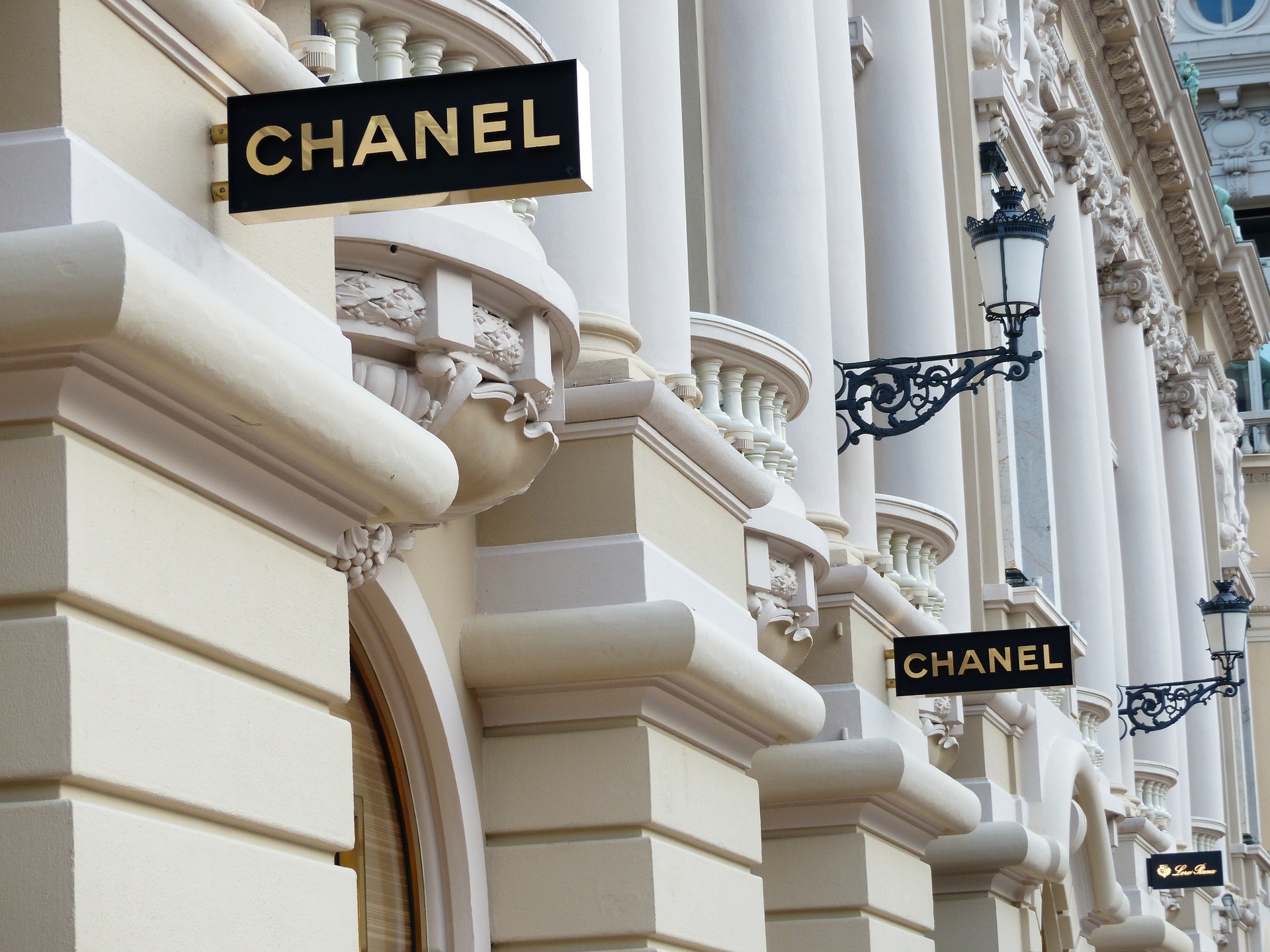 3. Fashion
5 of the most famous luxury fashion houses in the World began in Paris. These fashion houses even today bear the name of those who founded them years ago and pioneered events within the fashion industry.
Christian Dior, Chanel, Lanvin, Hermès, Louis Vuitton are mostly conveniently located a short stroll from one another, around arrondissement 8 and 9. For travellers who prefer fashion of a different nature, even a wander outside these establishments or a peek through the doors can be something special.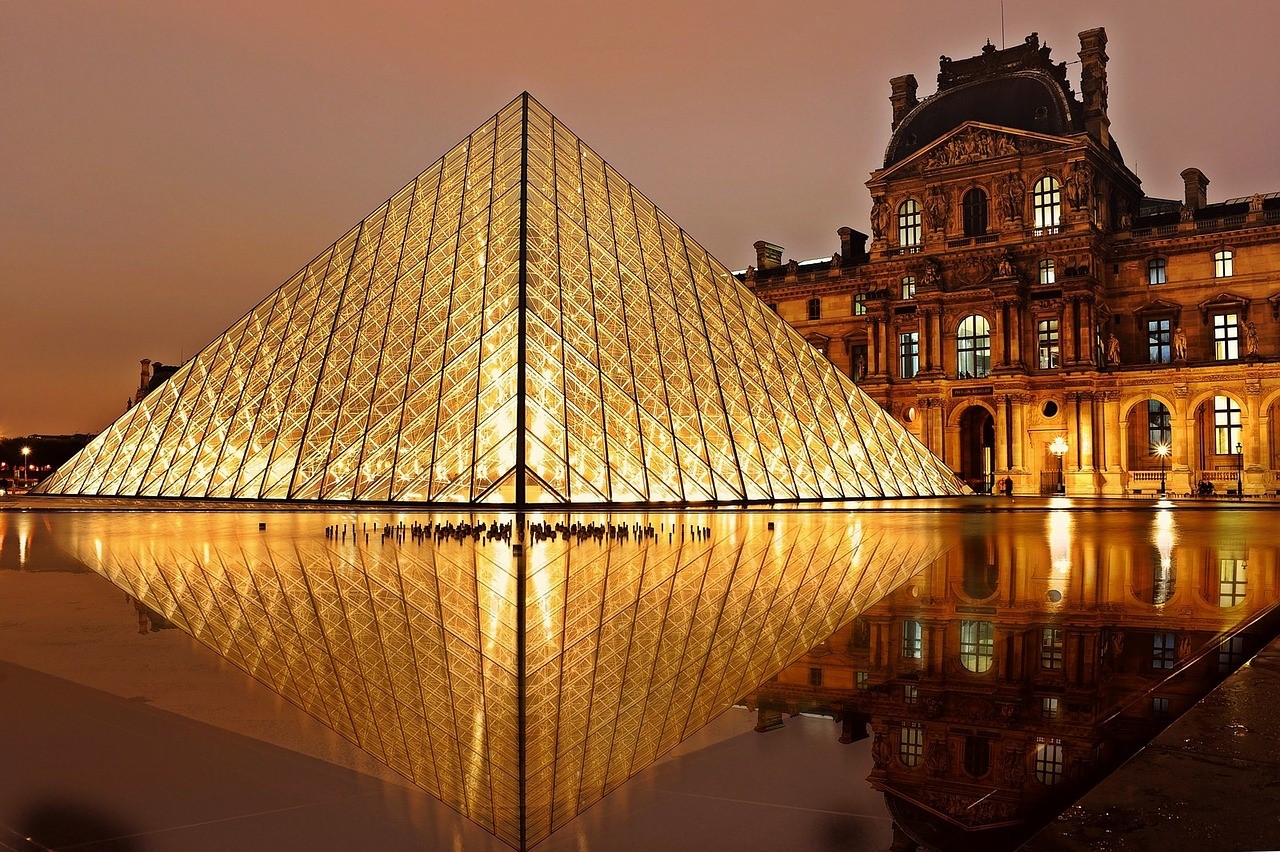 4. Museums
Paris doesn't just do museums which house some of the most renowned artists in time; this city also does exquisite buildings with which to showcase such exhibits. There are no shorter than 11 unmissable Paris museums to explore, from The Centre De Pompidou which houses the largest collection of modern art in Europe, to The Louvre which is the largest and most visited museum in the World, as well as being home to the famous Mona Lisa.
Even for those travellers who claim to be less of an art connoisseur can find themselves surprisingly enthralled by both the museum and art of within.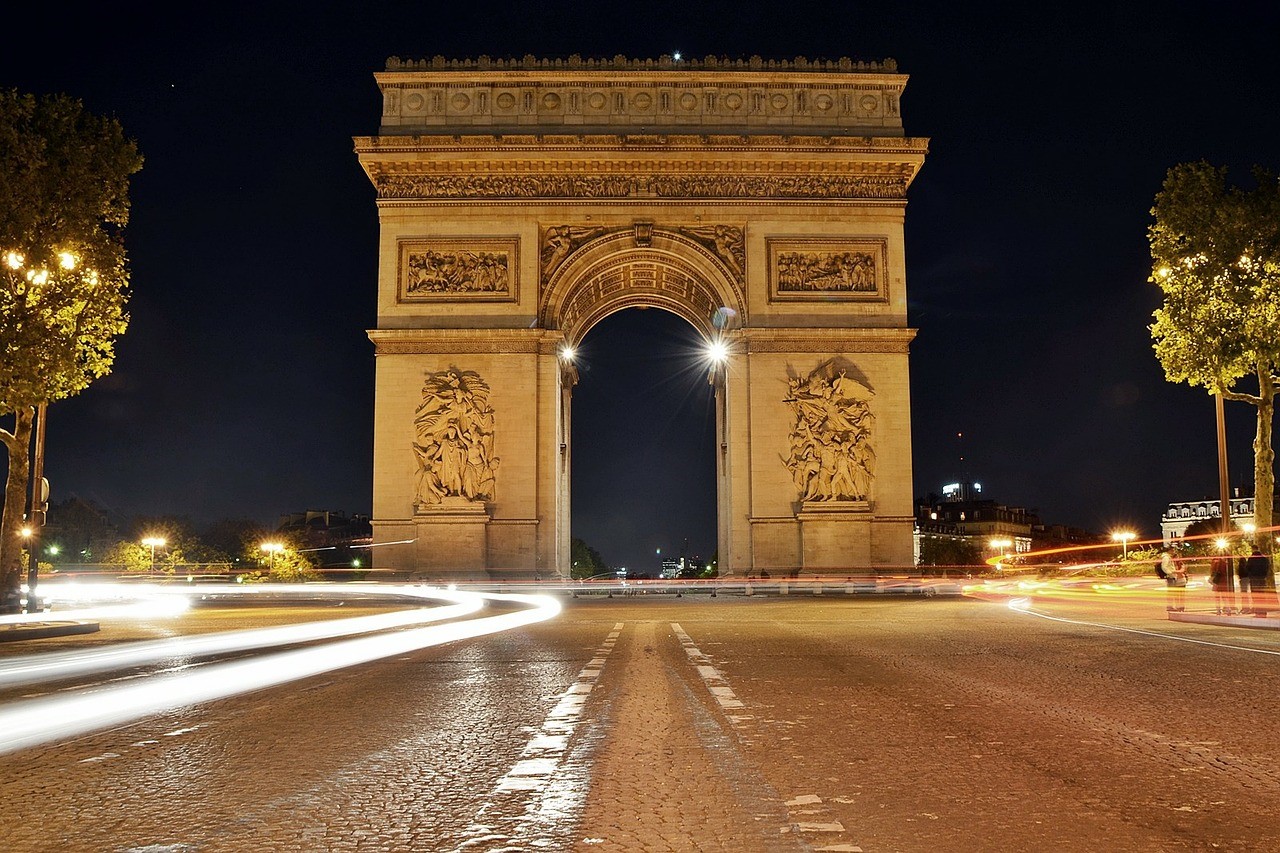 5. A city of grandeur and opulence
One only needs to wander the Champs Elysee, past the giant retail stores that's look to have been built with longevity in mind, through the Arc Du Triomphe and along the Siene River to the Eiffer Tower, to recognise this is a city that values grandeur.
In an epic showcase of the finer things in life, Paris' boutique stores are lined with litter free streets and courteous traffic. Local Parisians adorn tailored clothing, put together as though directly from the cover of a magazine.
As a traveller, the advantage of such finesse is that there is no necessity for "doing things" or "making plans" but rather, plenty of Paris' charm lies in simply wandering the streets and admiring local life. Although; Parisian café culture is certainly engrained in day to day local life and if you have the inkling to perch streetside with a cappuccino, you may find no more a delightful way to simply watch the city roll by.
Words by: alexchasingdreams.com
@alexchasingdreams