Let the Fun Begin
No trip to London – be it a long stay or a short stopover – can possibly be short of fun things of do. London is a city brimming with attractions, monuments, history and quirky sites galore! Whether you're captivated by the Royal family and British traditions, galleries and museums, or even just relaxing Thames side sipping Pimms, you'll have no shortage of fun things to do in London with this list. 
1. Have an evening at Ronnie Scotts Jazz Bar
Known to be a small jazz bar where famous musicians can sometimes pop into as an impromptu guest, Ronnie Scotts is a fabulous venue for an evening glass of wine while listening to wonderful live music. 
2. Walk the Monopoly Board
The game you played with siblings in a contest of friendly rivalry turned full-blown war can be played in real life sized. Starting at Old Kent Road and finishing in Mayfair you'll be taken all the way around some of London's most famous stations, suburbs and streets.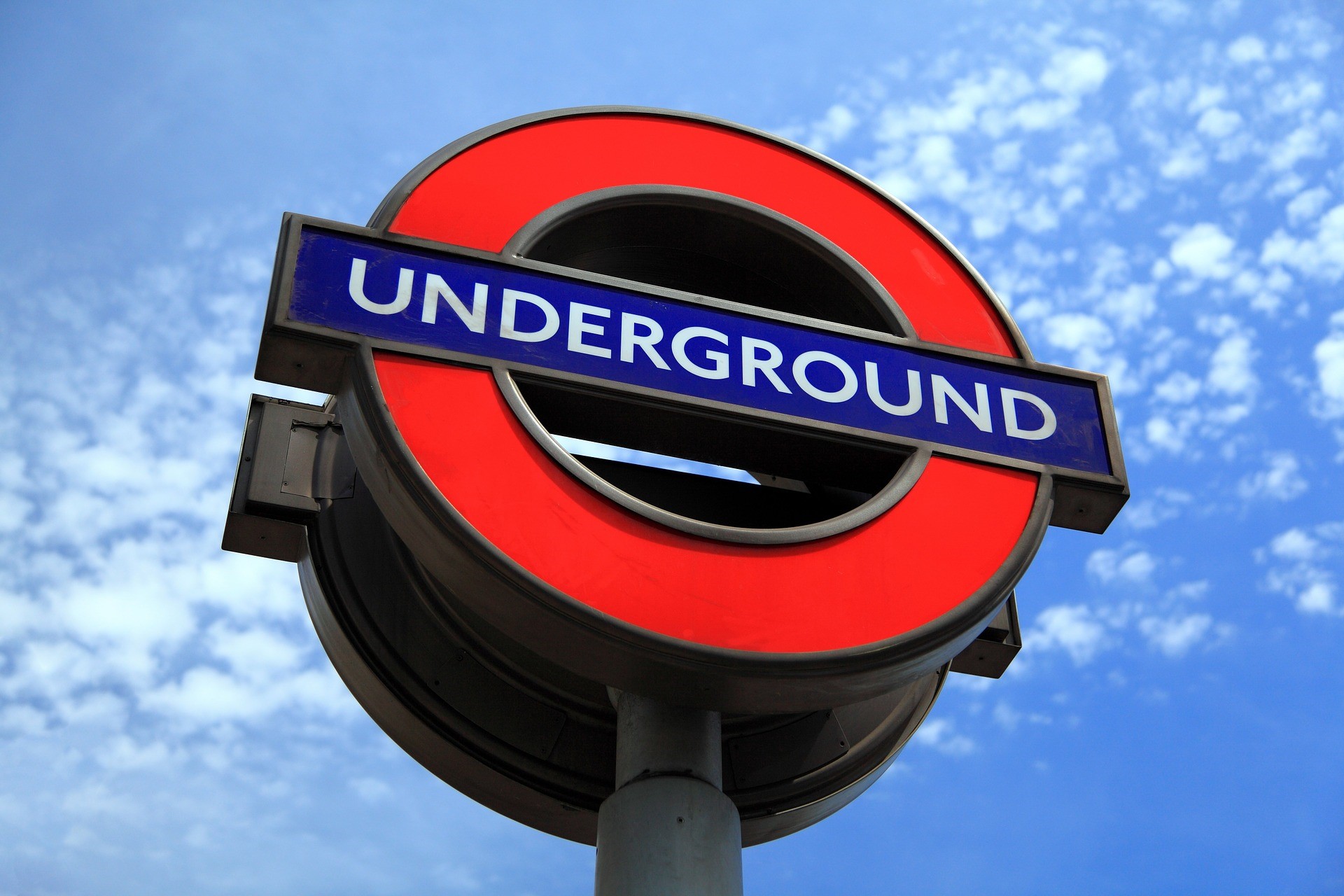 3. Drink Pimms at a Thames Riverside Pub
In Ireland it's Guiness, France it's wine and in London it's jugs of Pimms with fesh mint, ornage and apple. This tipple is the perfect way to close out an afternoon of sightseeing in true English tradition.
4. Peruse Camden Market
London does markets well but when it comes to Camden, this is more about the people watching and environment that what you'll find to purchase. Camden is the place for eclectic chaos and certainly fun to wander.
5. Take a Jack the Ripper Tour
While the real Jack the Ripper may have never been identified it can make for a ghostly experience taking a tour through the cobblestone streets after dark, observing where some of the ghastly capers took place.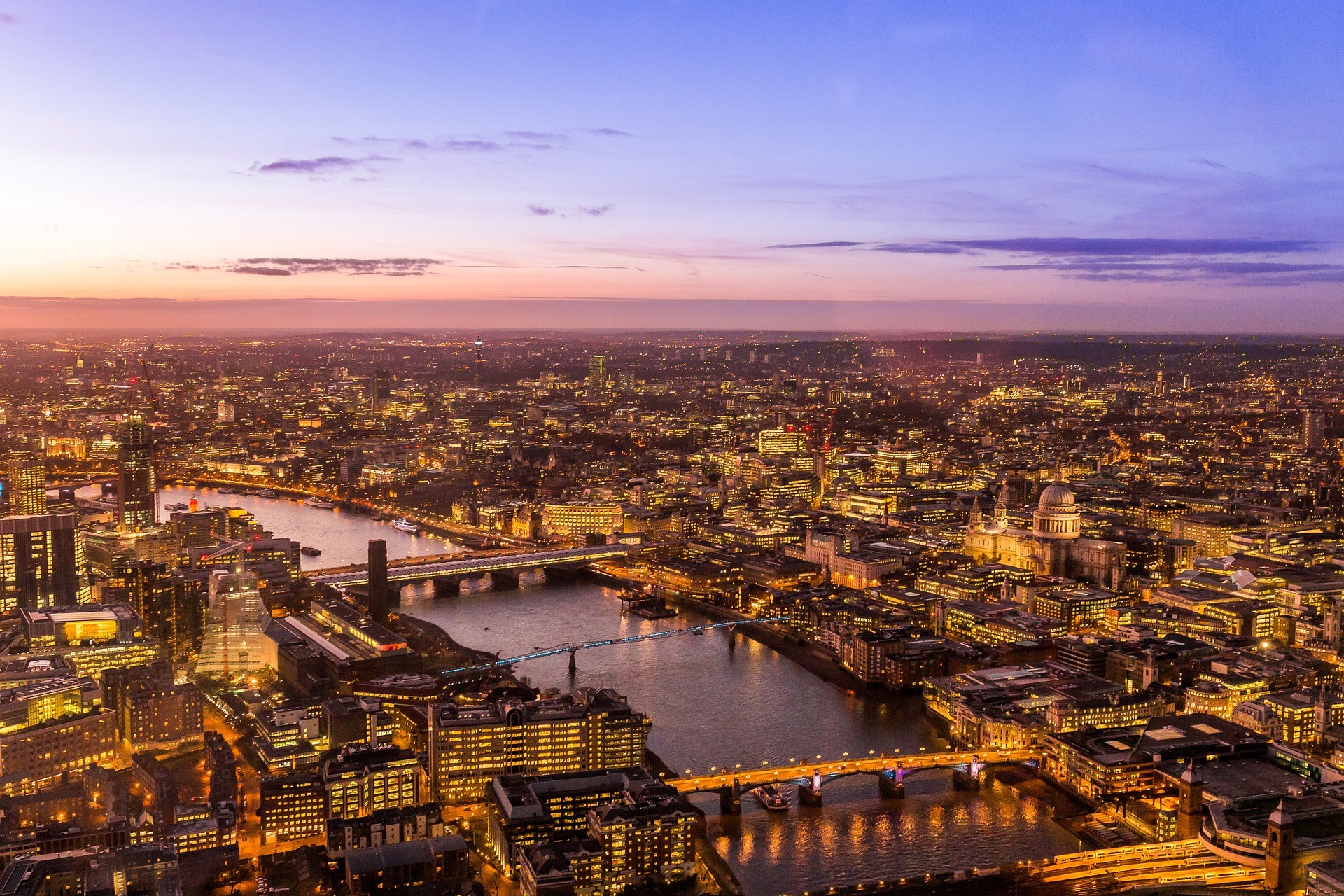 6. Eat curry on Brick Lane
Lined shoulder to shoulder with curry houses, Brick Lane is a perfect spot for a delicious evening meal in London's famous Shoreditch area.
7. Watch a West End show
London's equivalent of Broadway, The West End is the place to go for World class stage shows and musicals. This is where the best in the World feature and is perfect for family of all ages. 
8. Have a pint at the Punch & Judy, Covent Garden
Named after the Italian puppet show was reportedly seen here in 1662, Punch & Judy is located in the magnificent Covent Garden precinct. Full of heritage, grand buildings and street performers, finding a place to stand on the balcony overlooking the square will undoubtedly be full of action.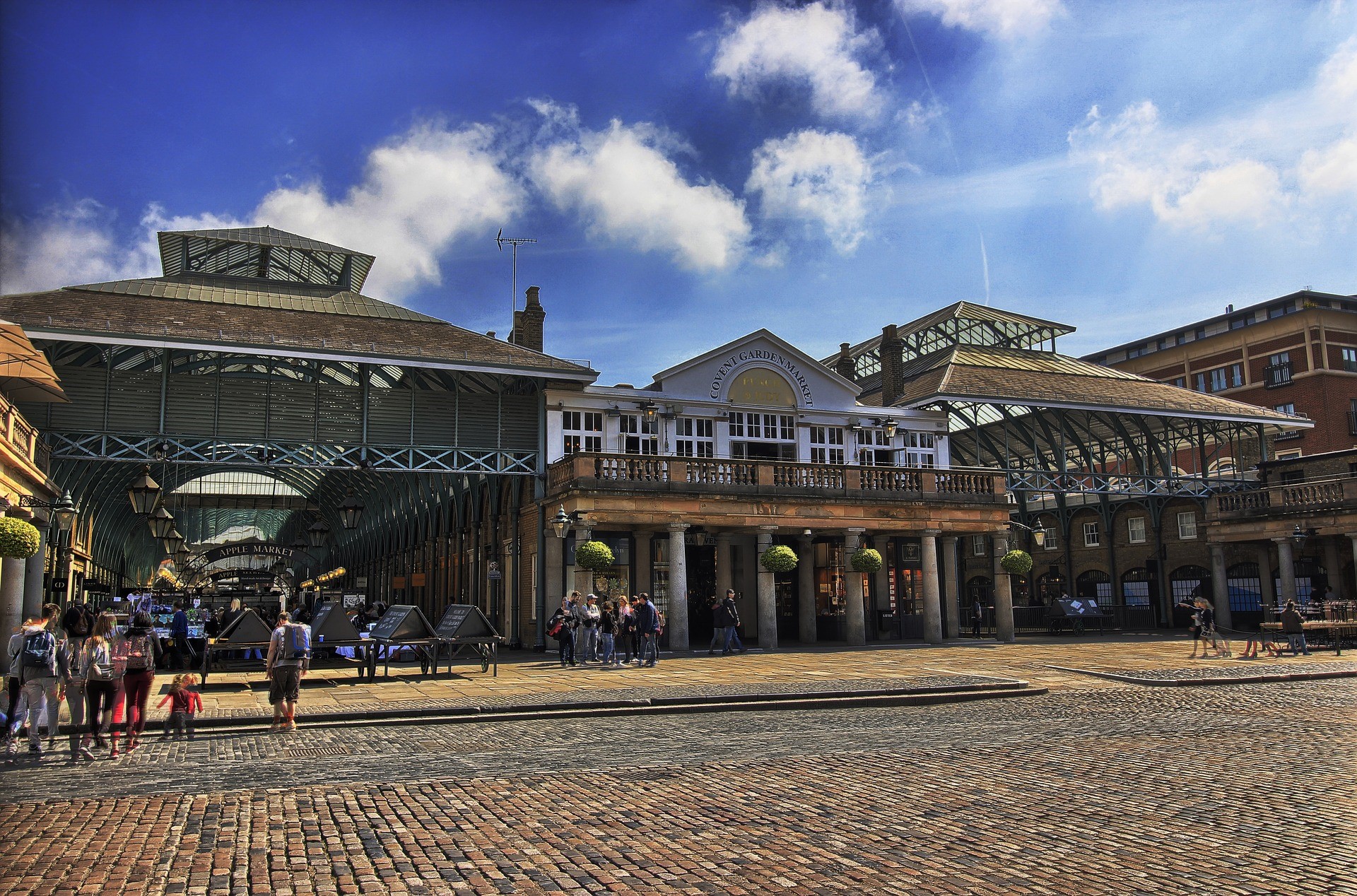 9. Visit the Tate Modern
Britain's National gallery of modern art will surely impress and offer a peaceful respite from the hustle and bustle of London's pace.
10. Ride the Eurostar from London to Paris
In 2 hours 25 minutes you can travel from London to Paris for a day trip admiring the Champs Elyse, Eiffel Tower and Louvre Museum
11. Take a train from Victoria Station to Brighton
Brighton is known for it's lane ways, Rock candy and Pier amusement park and is a fun way to spend a day. Taking just over an hour to reach from London, there are plenty of stores, cafes, music venues and amusement options to explore. 
12. Eat your way around Borough Market
Positioned in a historical part of the London Underground, Borough Market is famously the place to purchase delicious cheeses, meats, breads or sweet treats.
13. Take a walk around Harrods
Built in 1849 and the regular complex of choice for Royalty or the famous, Harrods is a totally decadent place to wander with ornate stairwells, grand art and plenty of high end price tags that defy the odds. Be sure not to miss the food hall which is a wonderland of sweets and treats!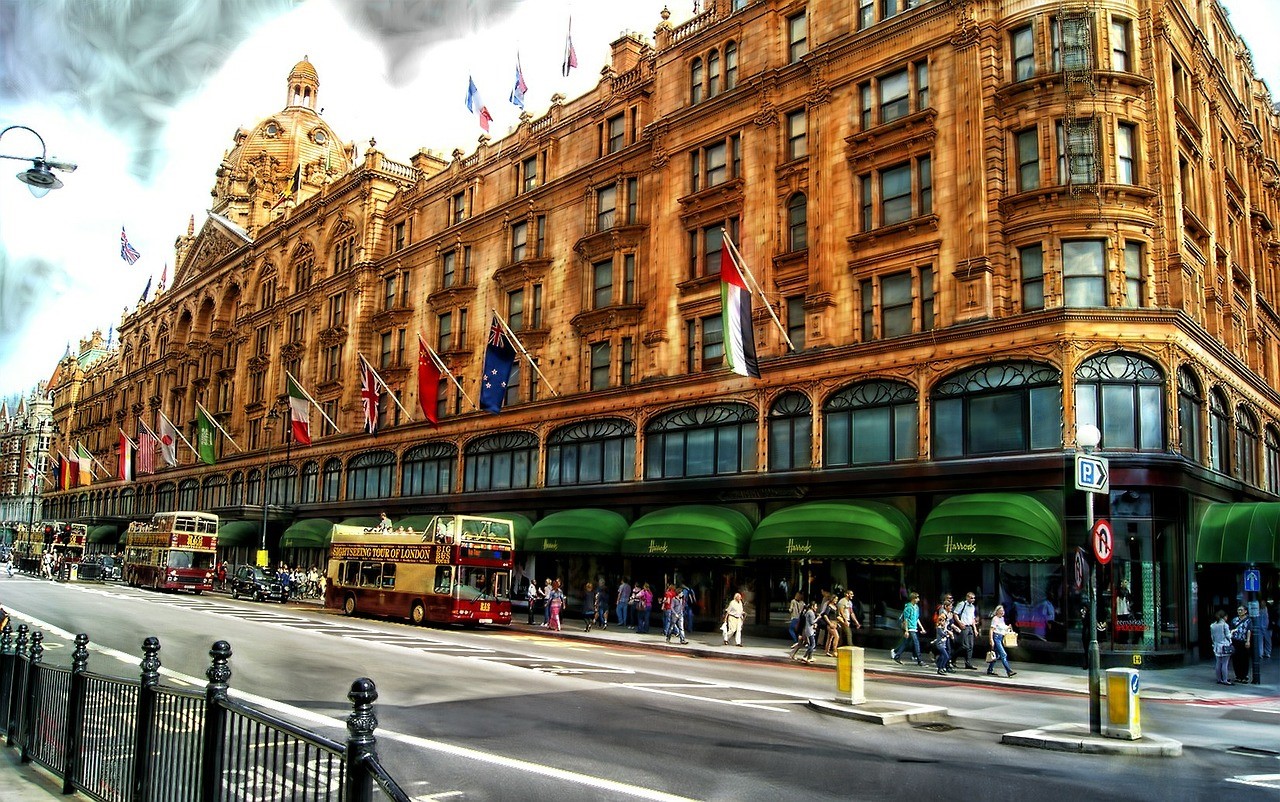 14. Watch the Changing of the Guard at Buckingham Palace
A tradition that dates back hundreds of years, two guards stand composed and still, guarding the king and Queen of England each moment of the day. Once per day the guards change in a ceremony which is an event for the public to witness.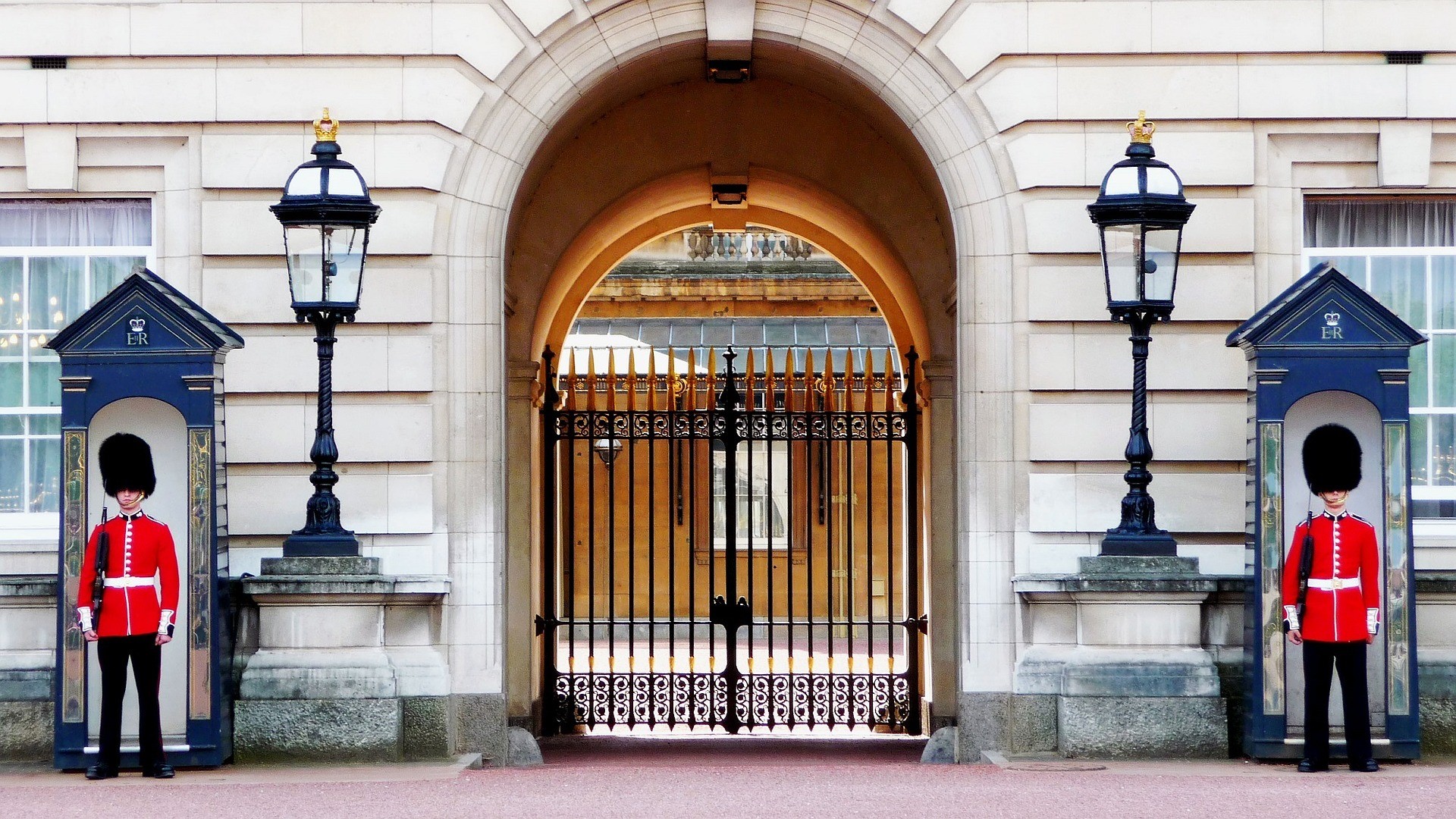 15. Visit the National Gallery
Located in the heart of Trafalgar Square and conveniently close to the national Portrait Gallery, it is here where works of famous painters such as Rembrandt, Claude, Van Gogh and Monet are housed. Many of the works displayed at the National Gallery are among those you will have heard of or seen replicated over the years, but there is nothing quite like seeing such beauty in the flesh. 
16. Visit the Natural History Museum
A science, nature and history museum which is fun for all ages (and has an outdoor ice skate rink during Winter months) is a perfect way to entertain the family for a few hours. National Geographic's Wildlife Photographer of the Year is a must visit if your London trip coincides with this annual exhibition and events like movie night are great fun too.
17. Wander the Thames famous monuments; London Bridge, Westminster Abbey & Big Ben
An afternoon strolling the banks of the Thames will see visitors stumble across many of the World-famous sites of London. Monuments of such grand stature and ornate detail really can't be missed. 
18. Explore Portobello Market, including the famous suburb of Notting Hill and the store made famous by 'About a Boy'
Each week the affluent street of Portobello Road becomes a color market filled with curious antiques, delicious sweets and bright flowers. Wander the market, stopping for a coffee street side as you observe the pastel houses lining the road and be sure to stop by The Notting Hill Bookstore 
19. See a play at Shakespeare's Globe Theatre
Rebuilt just a few metres from the original site of the historic Globe Theatre where Shakespeare debut now famous plays such as Macbeth and Romeo and Juliet, Shakespeare's Globe is the perfect way to be taken back to the authentic times of this leading playwright's heyday.
20. Go to a concert at the Royal Albert Hall
Named after Queen Victoria's late husband, the Royal Albert Hall opened Its doors the first time in 1871 and has been entertaining locals and travelers alike ever since. A building typical of its time with a grand domed ceiling and intricate detailing of the ceilings and window frames, at the Royal Albert Hall a great many superstars have sung, played and educated. If you are unable to gain tickets to an event at the Royal Albert Hall during you London visit then a tour of the building is generally always available.
21. Experience an English football game
In India its cricket, America the Super Bowl and in England the crowd lives for football; attending an English football game isn't for the faint-hearted but certainly won't be forgotten.  With 13 professional clubs based in London including the highly successful Chelsea, Arsenal & Spurs teams, there are plenty of options to choose from.
22. Feed Squirrels at St James Park
In the center of busy London City are two parks which create a peaceful retreat. Hyde Park the larger of the two with St James Park boasting a traditional vibe with quaint streams, manicured pathways and semi tame animals. Squirrels are not shy at St James park and can be a cute delight especially for those visiting from countries where squirrels don't venture. Take a snack and share with new found fury friends; you may be surprised how close they come.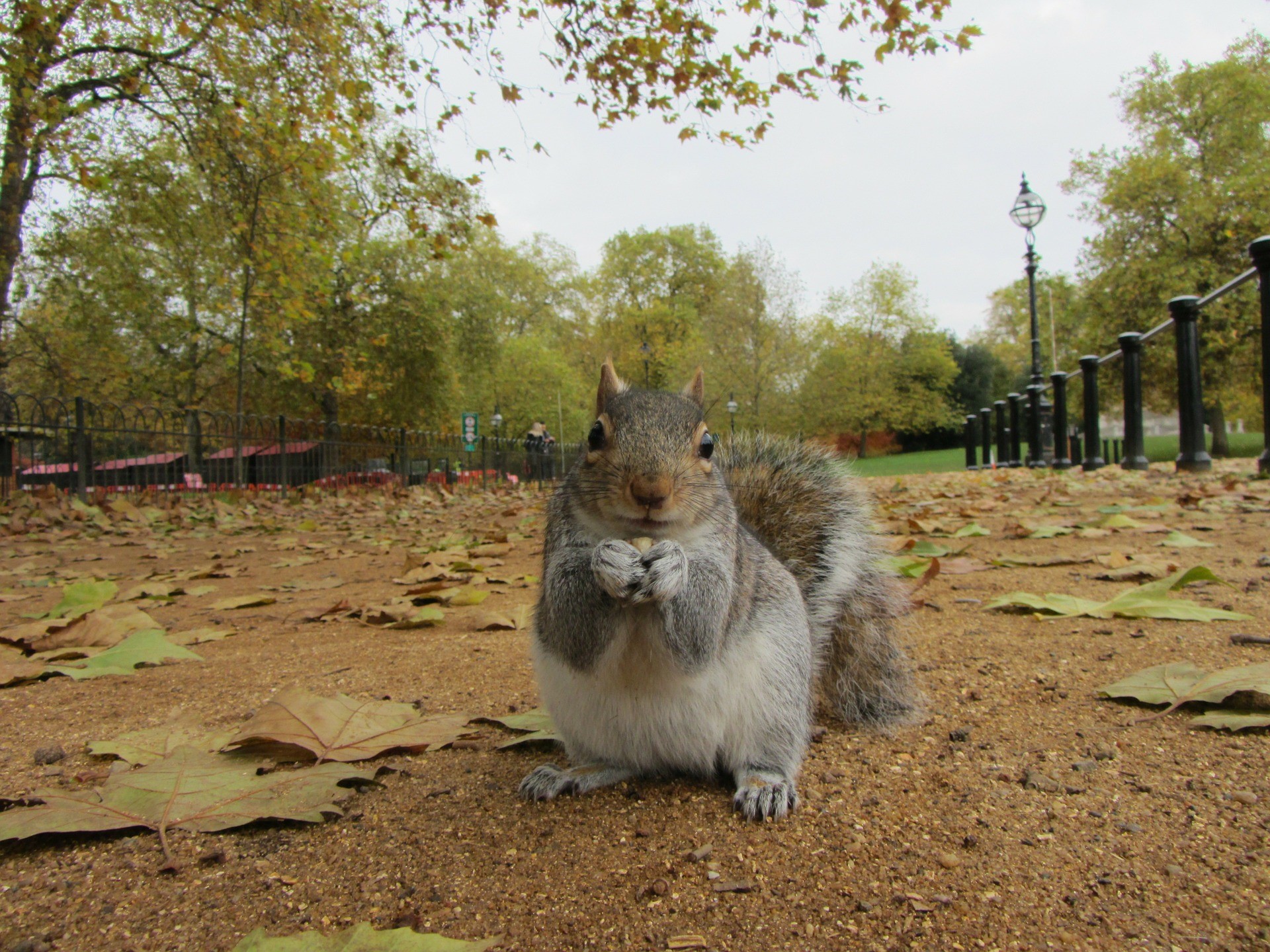 23. Take a tour of Wembley Stadium
There is nothing quite like experiencing a stadium which can safely house 80,000 roaring fans and Wembley Stadium commands authority. Regularly booking famous musicians and the World's best football clubs, but Wembley Stadium can be explored in a slightly less intense format, at the hands of expert tour guides. 
24. Walk across the famous Abbey Road Crossing
Arguably the most famous zebra crossing in the world, thanks to the cover of The Beetles Abbey Road album; their 7th studio album. Located directly out the front of the recording studio itself, travellers can take a glimpse at history by peeking inside and wandering the onsite store; the Abbey Road Studios team welcome travellers with open arms.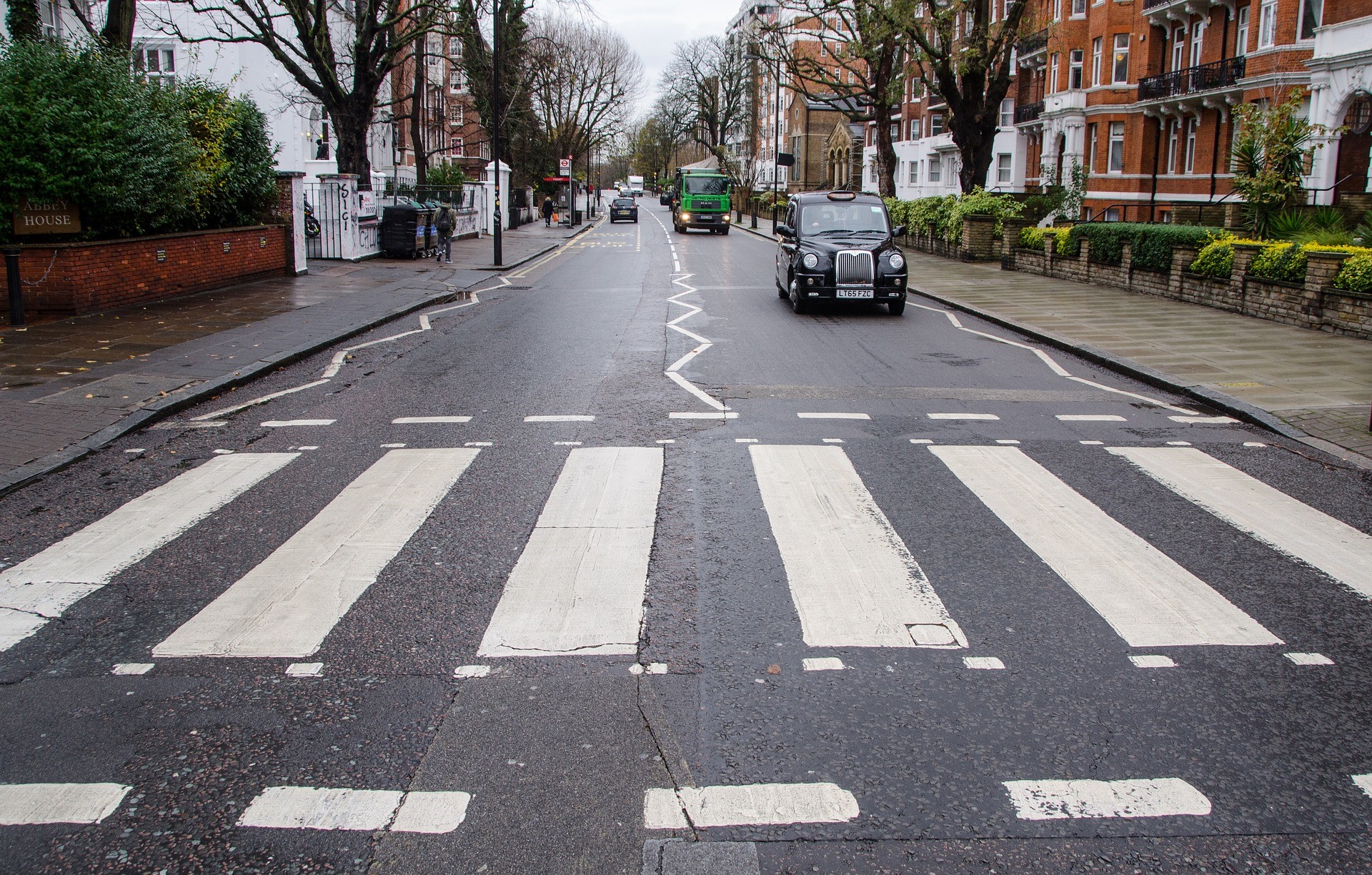 25. Shop at the famous Carnaby Street
Known as the fashion capital of London, Carnaby Street is a small cobble stoned laneway just behind Oxford Circus. 150 shops and independent restaurants and cafes line Carnaby Street for a boutique style outdoor mall experience and a welcome reprieve to the bustle of Oxford and Piccadilly.
Words by: alexchasingdreams.com
@alexchasingdreams