Hi, I am Tej and I come to you with a wealth of experience, academic and personal knowledge of the travel industry. I'm passionate about travel and in my career spanning over 15 enriching years, I have successfully handled numerous roles in the travel industry. 
As a Personal Travel Manager let me take care of all your travel needs to the highest standards. At your convenience in a professional, friendly and cost effective manner. To build a long lasting relationship. 
I have planned and organized many memorable trips for my clients. Such as, but not limited to; Family Holidays, Youth Tours, Romantic Retreats, Cruises, Ski Packages, Round the World trips, Business class Trips & Religious tours to the Holy Land. 
Please feel free to get in touch with me to have a chat about your next trip. And let me make it another pleasant and memorable one. 
I have been living in the Eastern Bays area for over 6 years now. As my role is mobile, I am happy to have a consult at a place and time of your convenience. Just call or drop me a line and we'll take it from there.
 Looking forward to hear from you..
Services
Family Holidays
Group Tours
Romantic Retreats
Cruising
Ski Packages
Round the World Trips
Business Class Travel
Religious Tours
All things trave related!
Recommended Destinations
Asian Continent
United Kingdom
India – Goa, Mumbai & Dehli
Special Interests
Family Holidays
Cruising
Adventure Travel
Walking Tours
New Zealand
Cook Islands
Goa, India
Mumbai, India
Delhi, India
England
Scotland
Mauritius
Dubai, UAE
Abu Dhabi
Thailand
Singapore
Hongkong
My Special Offers & Travel Inspiration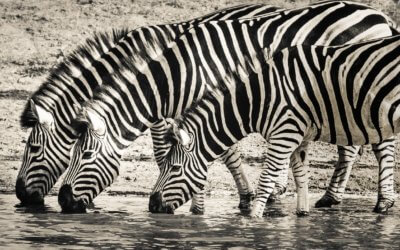 A journey through South Africa will take your breath away and leave you with memories that will last forever. Feel the rhythm of South Africa in an urban safari and let the beat of the concrete jungle flow through you.From breathtaking scenery, bustling city life,...
read more
Locate a Personal Travel Manager