Headquartered in Auckland, New Zealand, the high-end overseas integrated service provider has multiple sub-brands, and the mid-to-high-end customers have a complete overseas comprehensive service experience, including overseas travel, inbound travel and TCM Travel.
Services
TCM Travel
VFR Travel Arrangements
Special Interests
Visitng friends and relatives
Corporate
New Zealand
China
Australia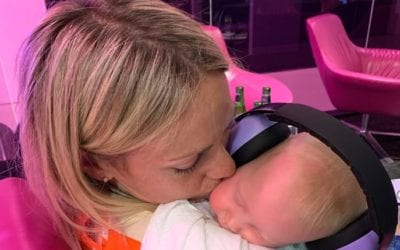 Some might say you're Crazy!No, you're not crazy and yes, you can have a brilliant holiday with your new baby. We did, despite all the cliché comments and well-intended advice that was slung our way beforehand. Words that could have easily had us run a mile from the...
read more
Locate a Personal Travel Manager