Headquartered in Auckland, New Zealand, the high-end overseas integrated service provider has multiple sub-brands, and the mid-to-high-end customers have a complete overseas comprehensive service experience, including overseas travel, inbound travel and TCM Travel.
Services
TCM Travel
VFR Travel Arrangements
Special Interests
Visitng friends and relatives
Corporate
New Zealand
China
Australia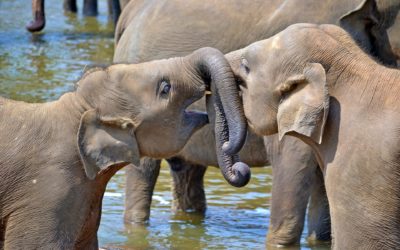 Did you know that Sri Lanka is a fantastic destination to visit wildlife parks? Managed by the Department of Wildlife Conservation (originally established to abolish poaching in the 1800's), the department is dedicated to providing natural, and protected, environments...
read more
Locate a Personal Travel Manager