Headquartered in Auckland, New Zealand, the high-end overseas integrated service provider has multiple sub-brands, and the mid-to-high-end customers have a complete overseas comprehensive service experience, including overseas travel, inbound travel and TCM Travel.
Services
TCM Travel
VFR Travel Arrangements
Special Interests
Visitng friends and relatives
Corporate
New Zealand
China
Australia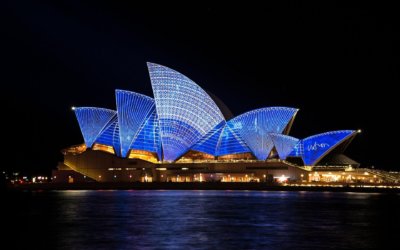 Maximising your Sydney Stopover A cosmopolitan City featuring grand, modern architecture, historic precincts, idyllic surf coastlines and white sandy beaches; a stopover in Sydney could easily be a highlight of your trip abroad. With the international airport being...
read more
Locate a Personal Travel Manager