Headquartered in Auckland, New Zealand, the high-end overseas integrated service provider has multiple sub-brands, and the mid-to-high-end customers have a complete overseas comprehensive service experience, including overseas travel, inbound travel and TCM Travel.
Services
TCM Travel
VFR Travel Arrangements
Special Interests
Visitng friends and relatives
Corporate
New Zealand
China
Australia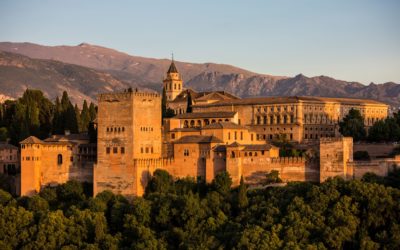 Back in 1990, Bruce Poon Tip founded G Adventures with nothing more than two credit cards and a burning desire to create an authentic, sustainable travel experience like nothing the world had ever seen. By offering adventure-craving travellers an alternative to the...
read more
Locate a Personal Travel Manager