Headquartered in Auckland, New Zealand, the high-end overseas integrated service provider has multiple sub-brands, and the mid-to-high-end customers have a complete overseas comprehensive service experience, including overseas travel, inbound travel and TCM Travel.
Services
TCM Travel
VFR Travel Arrangements
Special Interests
Visitng friends and relatives
Corporate
New Zealand
China
Australia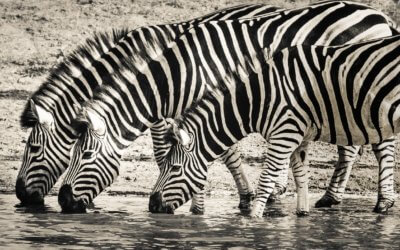 A journey through South Africa will take your breath away and leave you with memories that will last forever. Feel the rhythm of South Africa in an urban safari and let the beat of the concrete jungle flow through you.From breathtaking scenery, bustling city life,...
read more
Locate a Personal Travel Manager