Headquartered in Auckland, New Zealand, the high-end overseas integrated service provider has multiple sub-brands, and the mid-to-high-end customers have a complete overseas comprehensive service experience, including overseas travel, inbound travel and TCM Travel.
Services
TCM Travel
VFR Travel Arrangements
Special Interests
Visitng friends and relatives
Corporate
New Zealand
China
Australia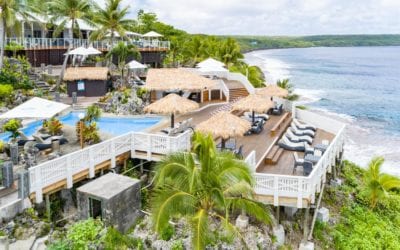 Scenic Matavai Resort, Niue If you're heading to Niue on holiday, chances are you're the kind of person who appreciates places with a difference, and we're sure you'll love this one. Instead of silver sands, you'll find sea caves, rainforest and mysterious chasms, and...
read more
Locate a Personal Travel Manager