Headquartered in Auckland, New Zealand, the high-end overseas integrated service provider has multiple sub-brands, and the mid-to-high-end customers have a complete overseas comprehensive service experience, including overseas travel, inbound travel and TCM Travel.
Services
TCM Travel
VFR Travel Arrangements
Special Interests
Visitng friends and relatives
Corporate
New Zealand
China
Australia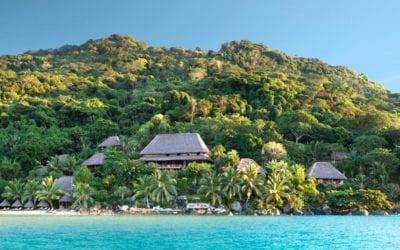 National Geographic's unique Lodges of the WorldRight now, we are in the midst of a World-wide phenomenon of conscious travel. A concept that is (slightly too political for me to write about) particularly challenging for New Zealanders since we are a breed who love...
read more
Locate a Personal Travel Manager