Headquartered in Auckland, New Zealand, the high-end overseas integrated service provider has multiple sub-brands, and the mid-to-high-end customers have a complete overseas comprehensive service experience, including overseas travel, inbound travel and TCM Travel.
Services
TCM Travel
VFR Travel Arrangements
Special Interests
Visitng friends and relatives
Corporate
New Zealand
China
Australia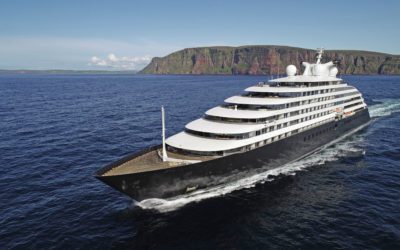 We are excited to announce the launch of the new 2023/24 Worldwide Discovery Voyages and PLUS Scenic Eclipse II will sail into New Zealand waters for the very first time in summer 2024/25, register now! The Scenic Eclipse fleet sets the standard in ocean cruising in...
read more
Locate a Personal Travel Manager