With more than 10 years experience working in the travel, and tourism industry, I have extensive knowledge in both reserving and confirming travel arrangements for individuals, families, business' and groups alike.
My clients are Unique – just like me, no one trip is the same, and I can take care of every aspect, from the initial thought process to reserving your flights and hotel arrangements, ground transportation, excursions and more. If its a quick business trip to Auckland, that casual annual beach trip to Fiji with the family, or even a Cruise. Whatever it may be I can help with it all. You can book with me with confidence.
I have been lucky to have experienced travel myself – and I LOVE every part of it! Personally for me, Travel connects you with people, it opens your eyes to new tastes, new smells and new experiences. I love how travel can challenge you, but also broadens your point of view! If it is a destination i have yet to have been, it is on my list to go see! Working as a Personal Travel Manager gives me the flexibility to continue doing what i love everyday and enjoy all the aspects of travel. 
I personally specialise in Corporate Travel, Sports & Events, Cruising and Group Travel. I have a genuine passion for travel. Therefore I focus on creating the perfect travel itinerary every time tailored to perfectly fit your travel style and preferences, saving you that valuable time.
Services
Creating the perfect travel itinerary tailored to fit your travel lifestyle and preferences.
Specialising in Corporate, Sports & Events, Cruise and Group Travel
Recommended Destinations
Any live sporting event
River cruises in Europe
The Cook Islands – NO MIQ
Special Interests
Corporate Travel
Sports & Events
Cruise
Group Travel 
New Zealand
Australia
Egypt
Fiji
Indonesia
Singapore
United Arab Emirates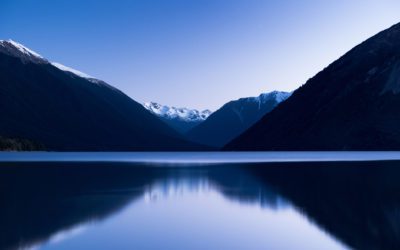 From $5,995.00 per person - Availability on sailings through until May.An ultimate voyage of discovery, an exploration of five of New Zealand's southernmost and seldom visited fiords; Chalky and Preservation Inlets as well as the stunning Doubtful, Dusky and Breaksea...
read more
Haven't found the right fit?