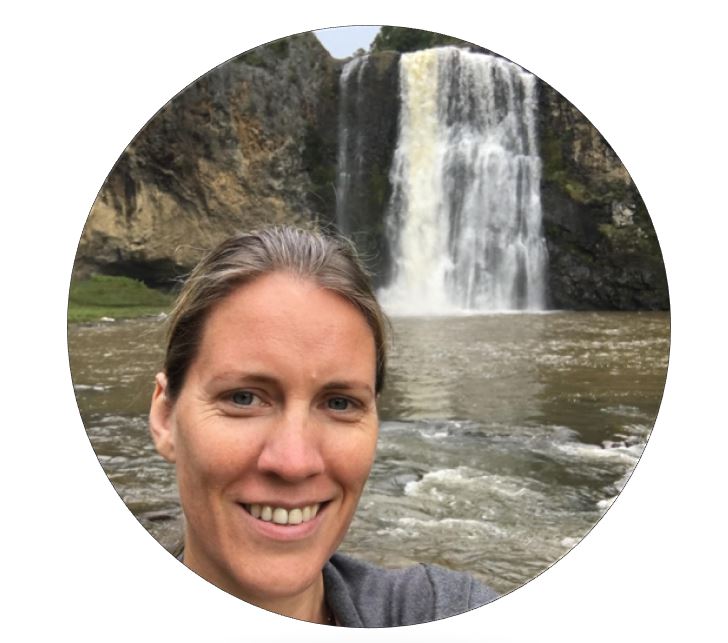 jurga.croessmann@traveladvocates.co.nz
I started my career in tourism industry about 20 years ago in Germany and since then worked for different travel companies and different roles.
On my personal front I am an avid traveller and have passion to travel different countries which brings insights and knowledge about places, culture and travel planning contributes to my work.
Having worked and lived in Europe and New Zealand I thoroughly understand global sensibilities in terms of work culture in both countries.
I believe an efficient travel planning is not just organizing but understanding clients requirements and sharing personal travel experience by portraying a clear image of the destination to be explored.
Insert Content for about me here.
Services
Flights 
Group Bookings 
Accommodation 
Holiday Villas & Houses 
Private Transfers 
Sightseeing 
Adventure Tours 
Recommended Destinations
Italy 
France 
Colombia
Canada
Uruguay
Maldives
Fiji 
New Zealand
Australia
Austria
Canada
Colombia
Fiji
France
Germany
Italy
Latvia
Lithuania
Maldives
Netherlands
Norway
Singapore
Spain
Switzerland
Thailand
United Arab Emirates
United Kingdom
United States
Uruguay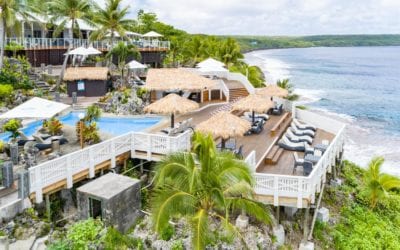 Scenic Matavai Resort, Niue If you're heading to Niue on holiday, chances are you're the kind of person who appreciates places with a difference, and we're sure you'll love this one. Instead of silver sands, you'll find sea caves, rainforest and mysterious chasms, and...
read more
Haven't found the right fit?