Think of a personal travel manager the way you'd think of a personal trainer or financial planner – they're here to help you achieve a specific goal in their field of expertise. In this case, it's travel. And whether you're travelling for business or for fun, I will work closely with you to create a tailor-made trip that is as individual as you are. Travel is not only my job, it is also my passion! I have travelled to many parts of the world including Australaia, South Pacific, Hawaii, USA, Canada & Mexico so whether its a quick get away or that family trip of a life time, a group, a cruise or even a coach tour I'm here to assist
Passionate about designing experiences just for you! No trip is too big or too small, I am available to tailor a trip to suit.
Services
No trip too large, no excursion too small. I can cater to all your travel needs. I specialise in family holidays, cruising & groups.
Recommended Destinations
New Zealand
Australia
Pacific Islands
Asia
North America
South America
Europe
UK
China
India
Special Interests
Family Travel
Corporate Travel
Luxury Travel
Visiting Friends & Family
Group Travel
Cruise Holidays
New Zealand
Australia
Fiji
Singapore
USA
Papa New Guinea
Mexico
Canada
My Inspiration & Special Offers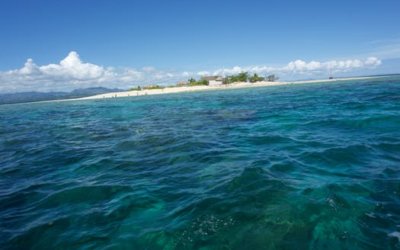 Fiji Travel GuideIntroduction A collection of mini islands each with an individual charm, Fiji is an idyllic holiday paradise for all travellers. Accessed easily by Nadi international airport and with options to maximise holiday time by staying on the mainland or...
read more
Locate a Personal Travel Manager